Holiday USA 2010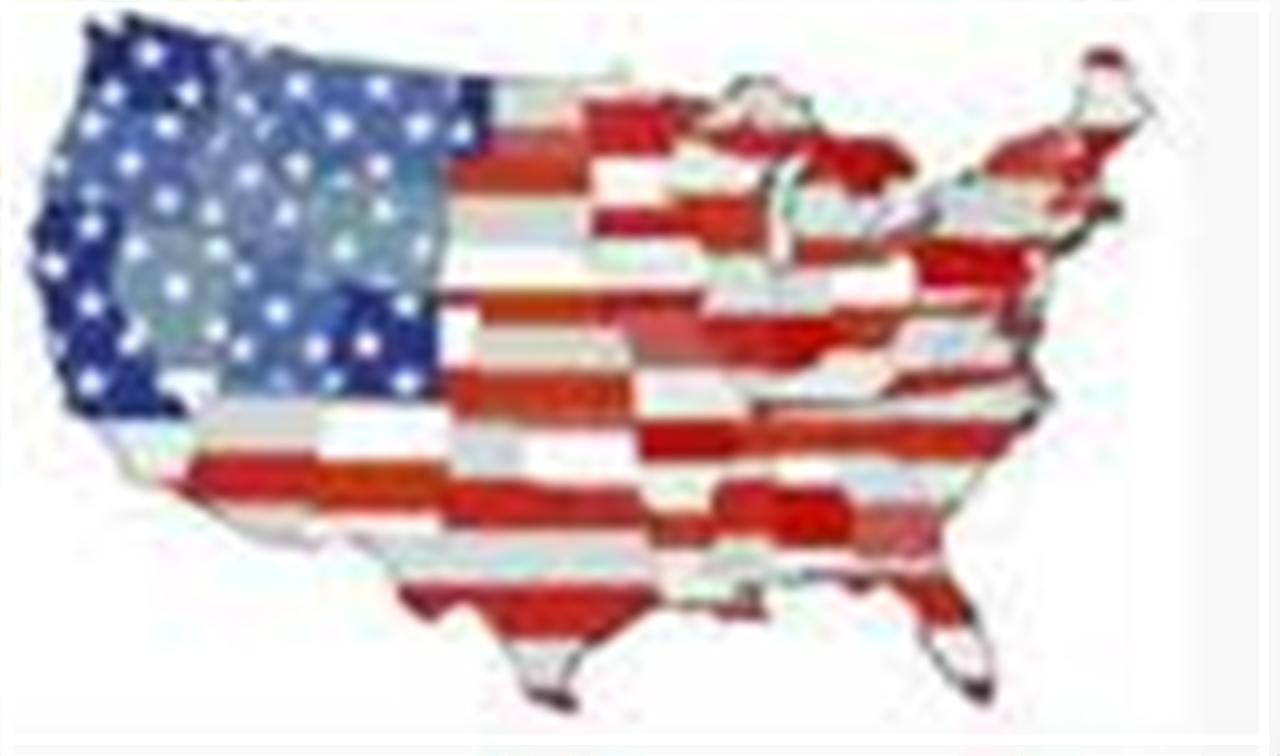 Show all days on one page (a long download!)
Day 1:Houston without a problem (Thursday 22nd July 2010)

Morning has broken & NASA McDonalds is the perfect start to our day.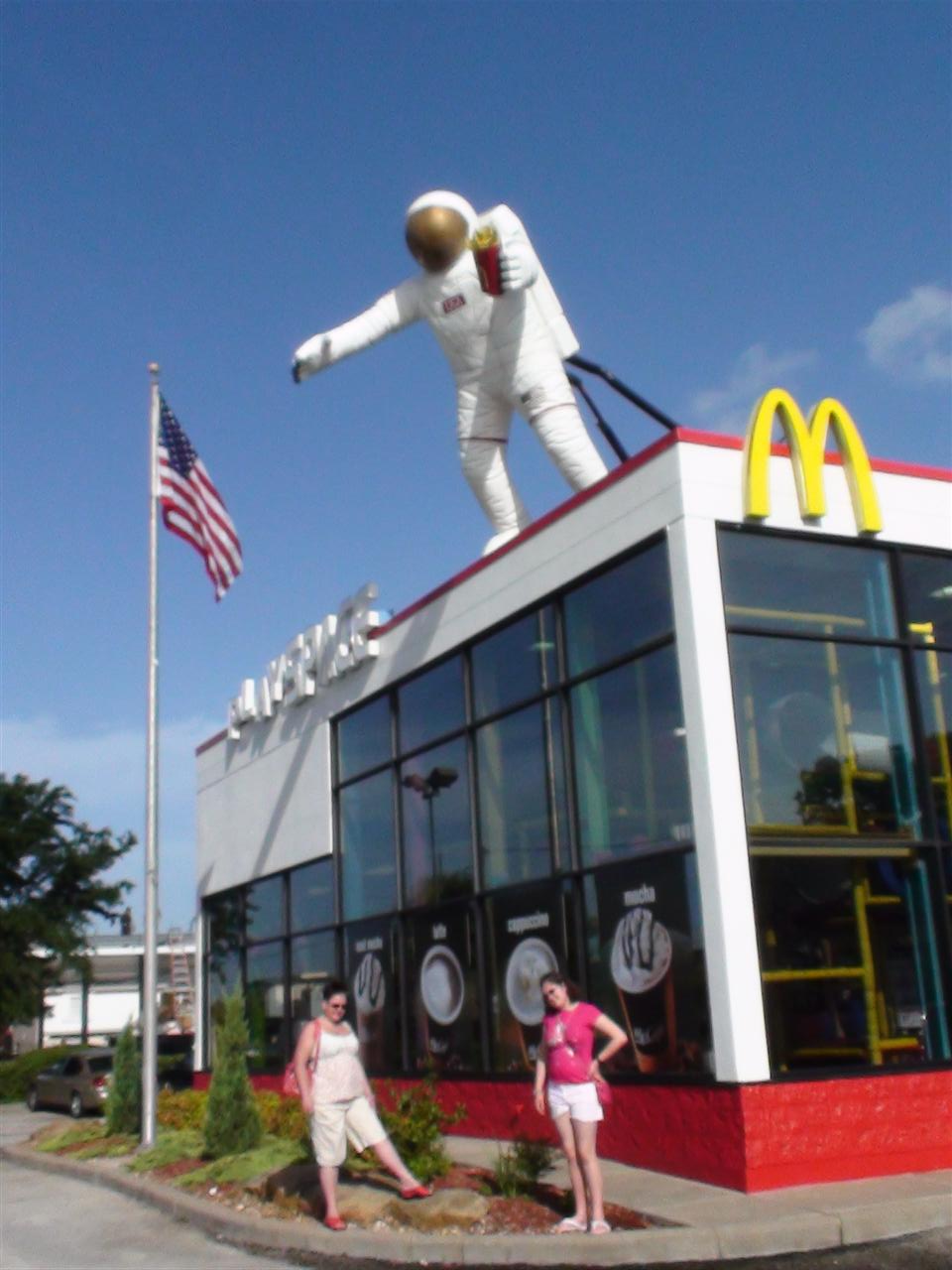 A short drive to the space centre where we joined our "area 9 " tour we have an air conditioned mini bus, The plebs have a tram affair ( resembling a cattle pen on wheels ) First stop the Zero gravity simulation pool where the astronaughts are weighted and inflated to produce a state of zero gravity ( won't float, won't sink ) allowing them to simulate activities in space.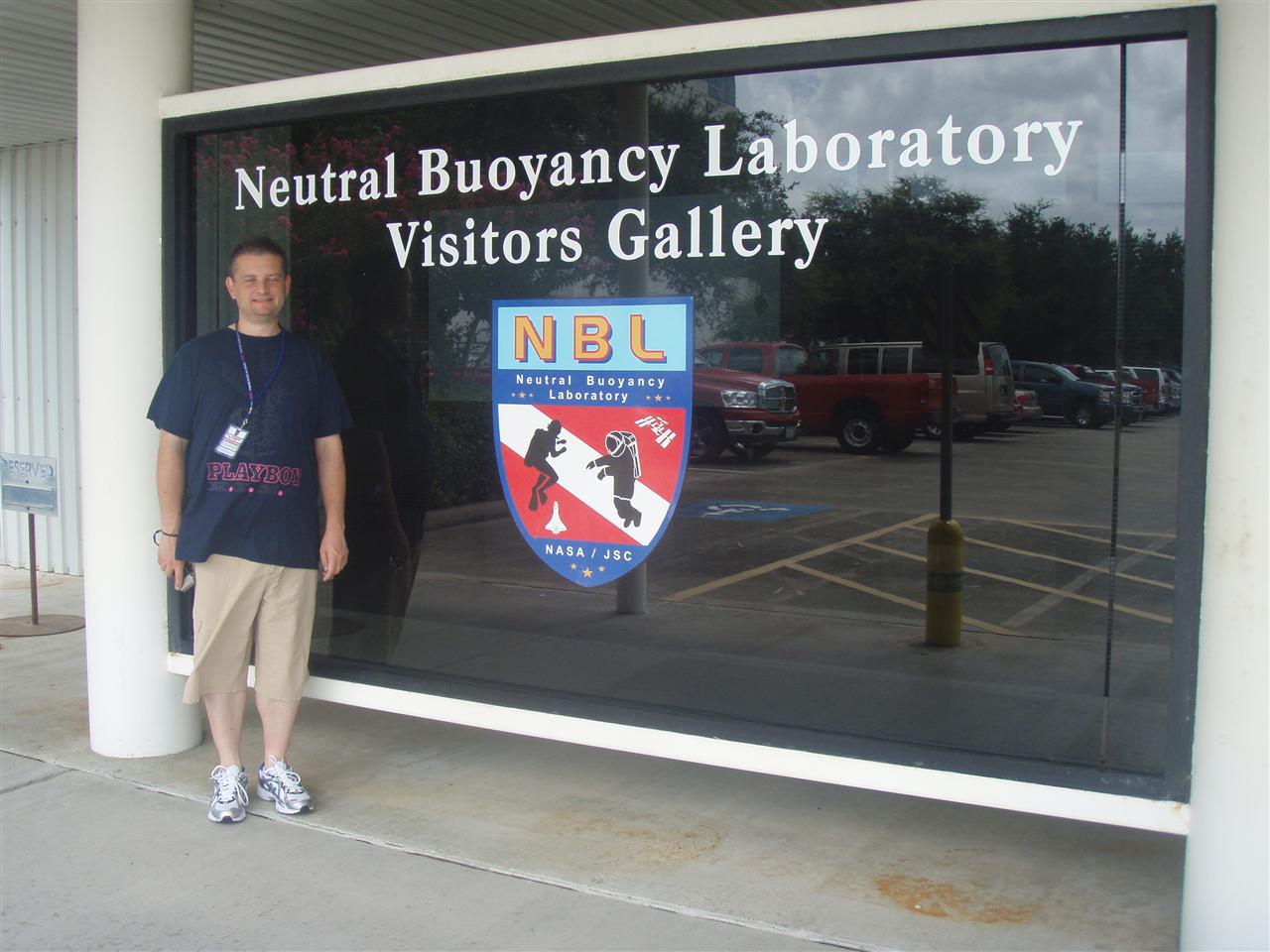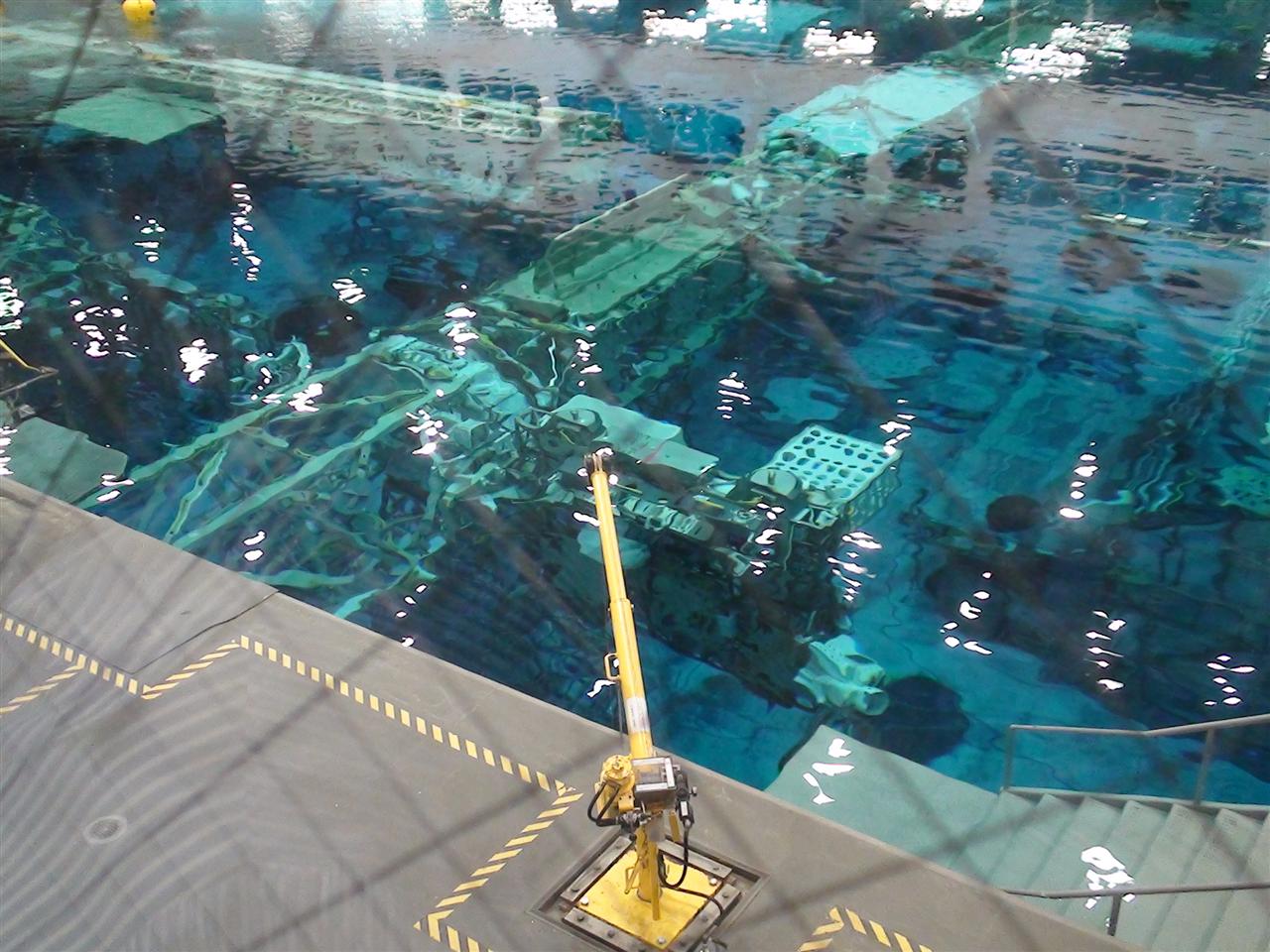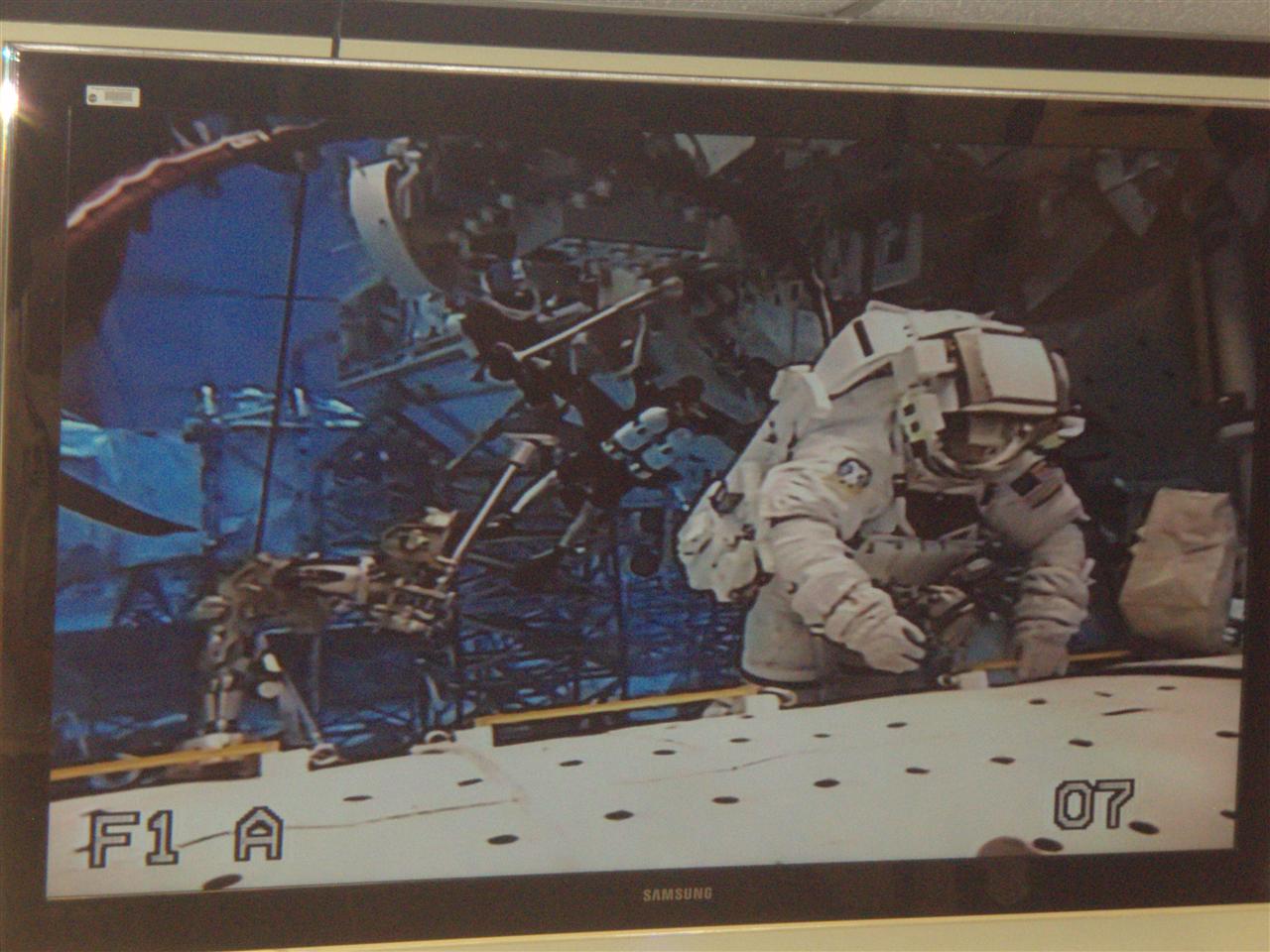 Lunch in the astronaughts cafeteria, blimey I'd work there if the choice & quality of meals we experienced were available daily!, fresh deli sandwiches, noodle bar, grill, hot main courses and a fabulous soup & salad bar..yum. I need to tell you all dear readers Min had jelly : )
2nd stop Mission control & a trip back in time from current working studio, being manned by a variety of professionals including Shannon Lucy, a real lady astronaught who has spent literally months on the International space station. we travelled through time , ending in the Mission control room used during the 1960's Apollo missions we sat at the very consol wherethe immortal words " Houston we have a problem " and " The Eagle has landed" were uttered. ian had his photo taken with Sunita L Williams, an experienced lady astronaught currently in training for another stint on the space station.
Our co Guide the Youthful David signed us copies of his book detailing his real life experiences during the 60's & 70's as a training officer & engineer ( he co designed the reflective " parasol " which saved a damaged space craft from certain overheating when it lost its reflective shield. )
Last stop the Rocket Garden..Real Rockets returned to their former glory, restored by NASA & the Smithsonian museum including the 560 ft + Apollo 14 which never flew due to the scrapping of the Apollo programme.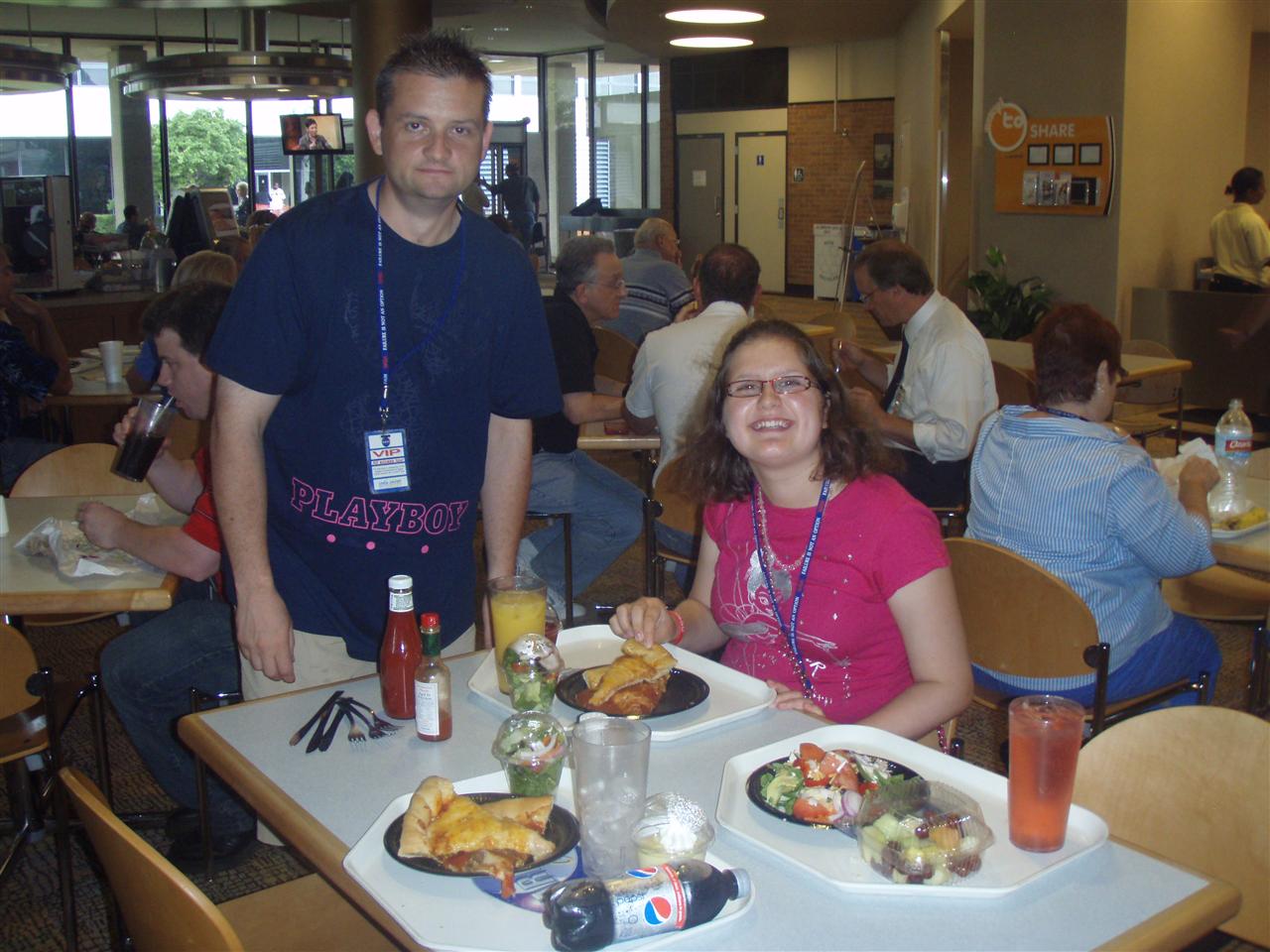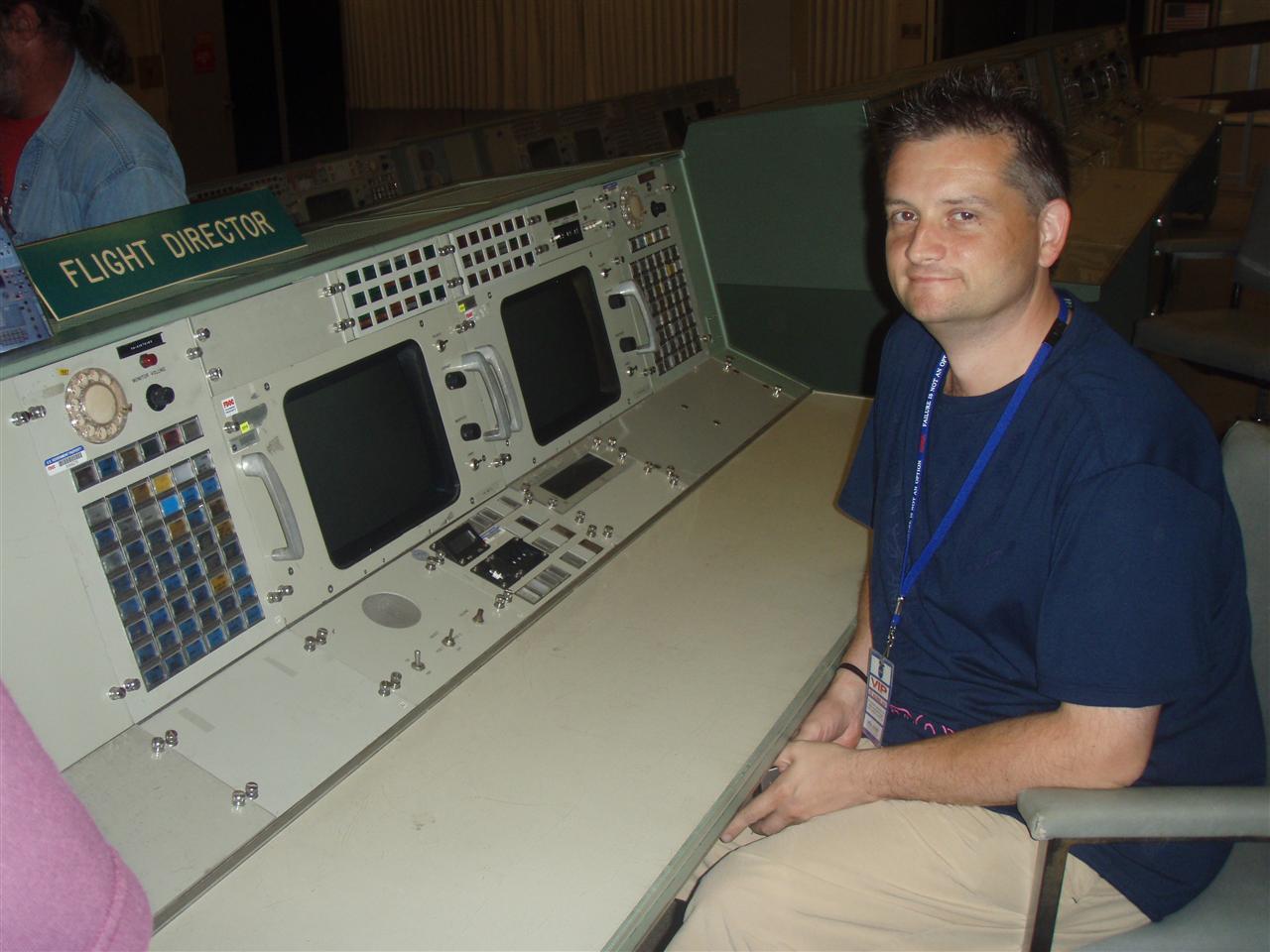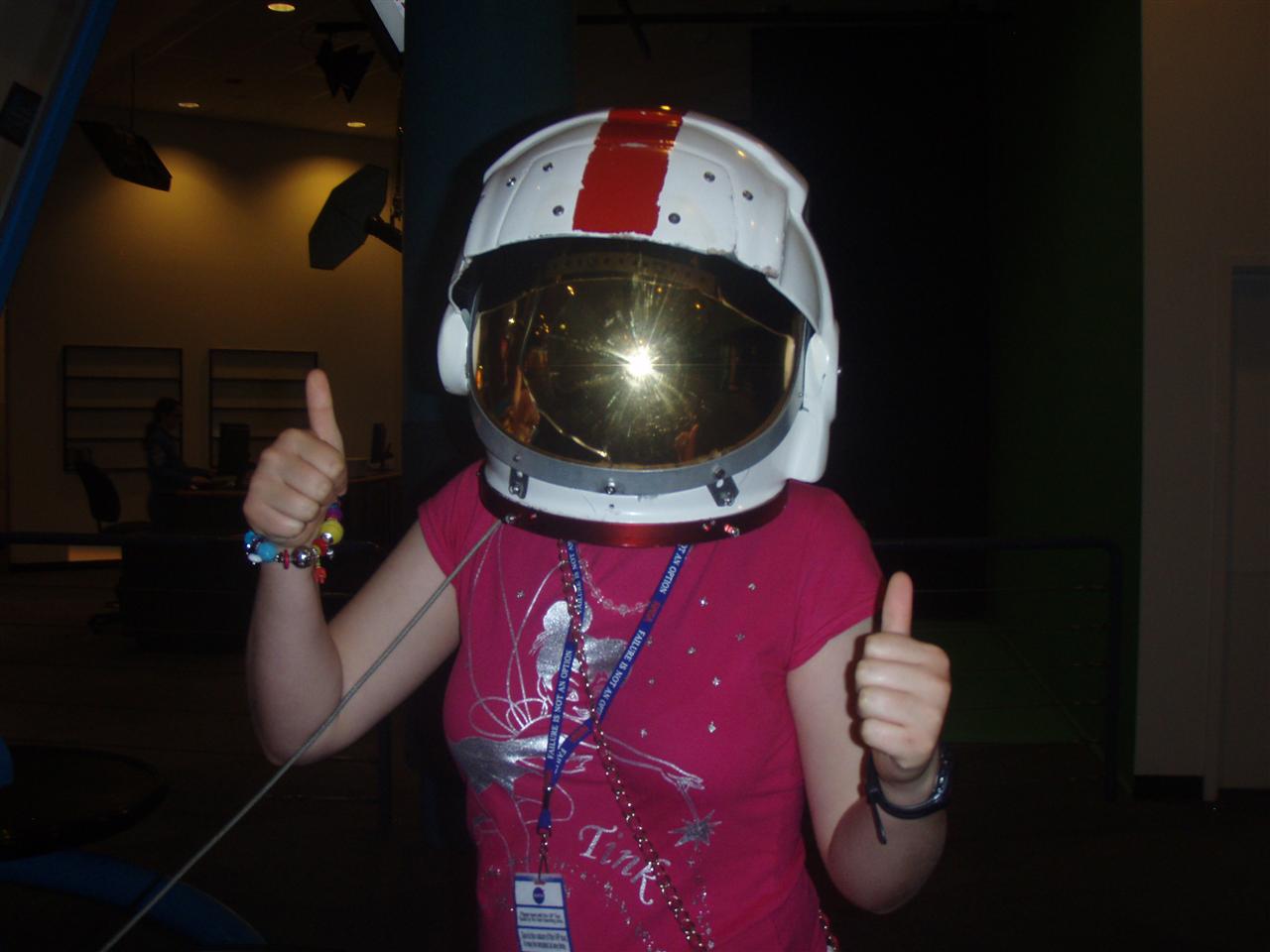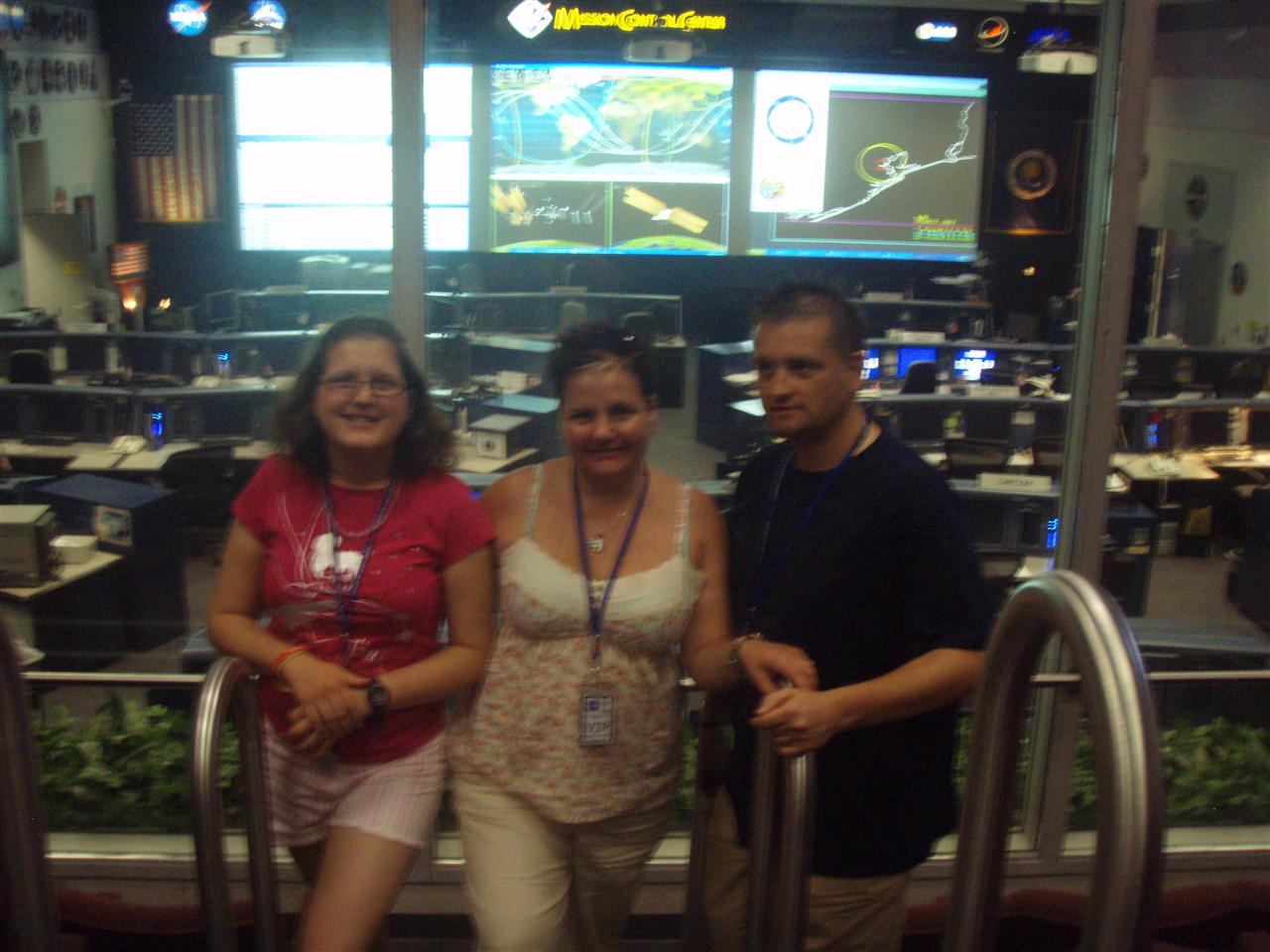 Back to the Hilton & a refeshing dip in the pool before a visit to " India Cuisine " The restraurant had Ians taste buds going into overdrive when he spotted it from the freeway! Dinner is about to arrive & it seems very nice so far..
More later...Good evening dear Reader : )
---
Day 3 :Ferry across the watery stuff (Saturday 24th July 2010 )
Day 4 :Cajan Jack's Swamp and beyond.. (Sunday 25th July 2010 )
Day 5 :Po Boy, On Bourbon Street. (Monday 26th July 2010 )
Day 6 :As far south as you can get in Louisiana and no sign of oil! (Tuesday 27th July 2010 )
Day 7 :1 year of wedded bliss, well neither of us has committed murder!.........yet (Wednesday 28th July 2010 )
Day 8 :Magic Macys amazing Breakfast & tour. (Thursday 29th July 2010 )
Day 9 :The Vecks have left the building..Uhh Huu ! (Friday 30th July 2010 )
Day 10 :Ian breaks another car on the way to The Grand Ole Opry! (Saturday 31st July 2010 )
Day 11 :Centre Stage at the Checkout.. (Sunday 1st August 2010 )
Day 12 :Its a country life at Thrifts Ferry. (Monday 2nd August 2010 )
Day 13 :Ian's stairway to Tallulah's Falls. (Tuesday 3rd August 2010 )
Day 14 :DELIVERENCE..Wildwater on the Chattooga. (Wednesday 4th August 2010 )
Day 15 :Up Sh**t Creek, we forgot a paddle. (Thursday 5th August 2010 )
Day 16 :Choo choo, Train & Rail adventure (Friday 6th August 2010 )
Day 17 :Dollywood or bust! (Saturday 7th August 2010 )
Day 18 :Cave bears...Ugg (Sunday 8th August 2010 )
Day 19 :Ribs 'n Bibs (Monday 9th August 2010 )
Day 20 :Goodbye from the windy city.. (Tuesday 10th August 2010 )