Holiday USA 2010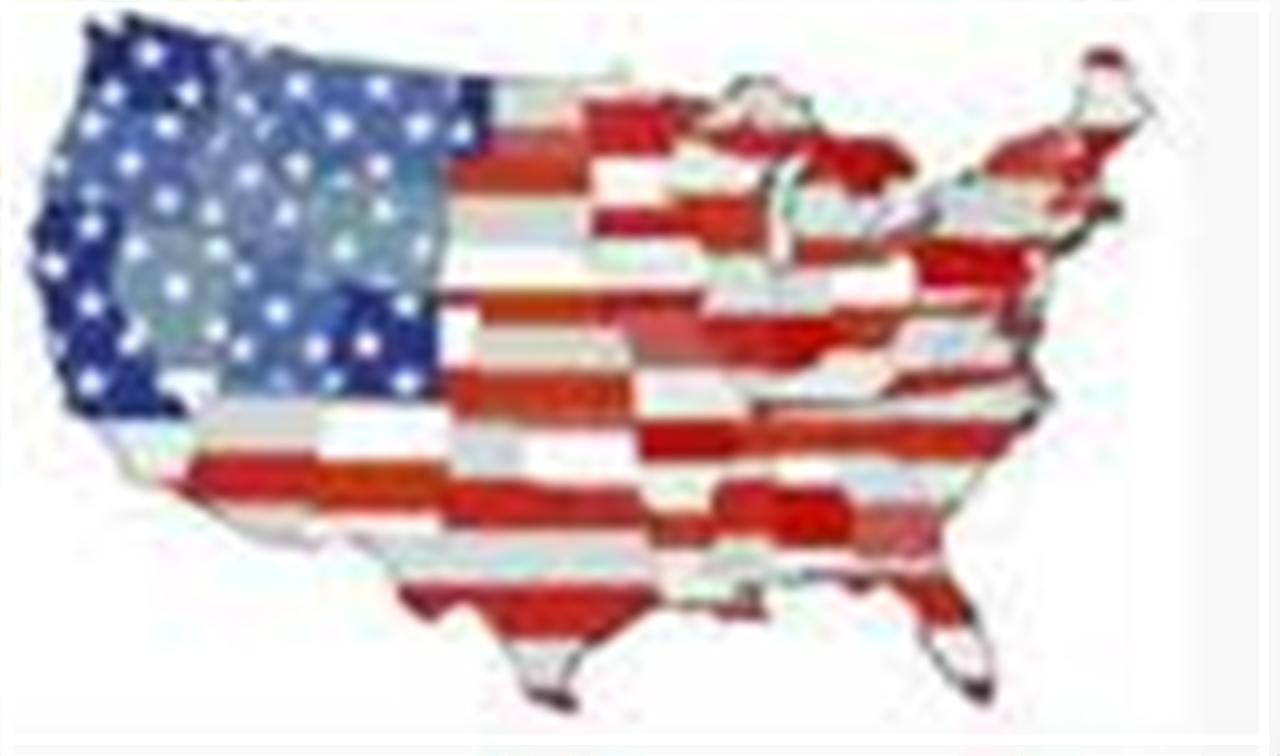 Show all days on one page (a long download!)
Day 1:Houston without a problem (Thursday 22nd July 2010)
Day 2 :The Vecks have landed... (Friday 23rd July 2010 )
Day 3 :Ferry across the watery stuff (Saturday 24th July 2010 )
Day 4 :Cajan Jack's Swamp and beyond.. (Sunday 25th July 2010 )

A carriage ride round the French quarter started our day..Tommy & maybeline his trusty steed gave us an informative tour of historic New Orleans including the oldest pub in the USA a shack used by Jean Lafitte to conduct his illicit business when not in the war mongering trade.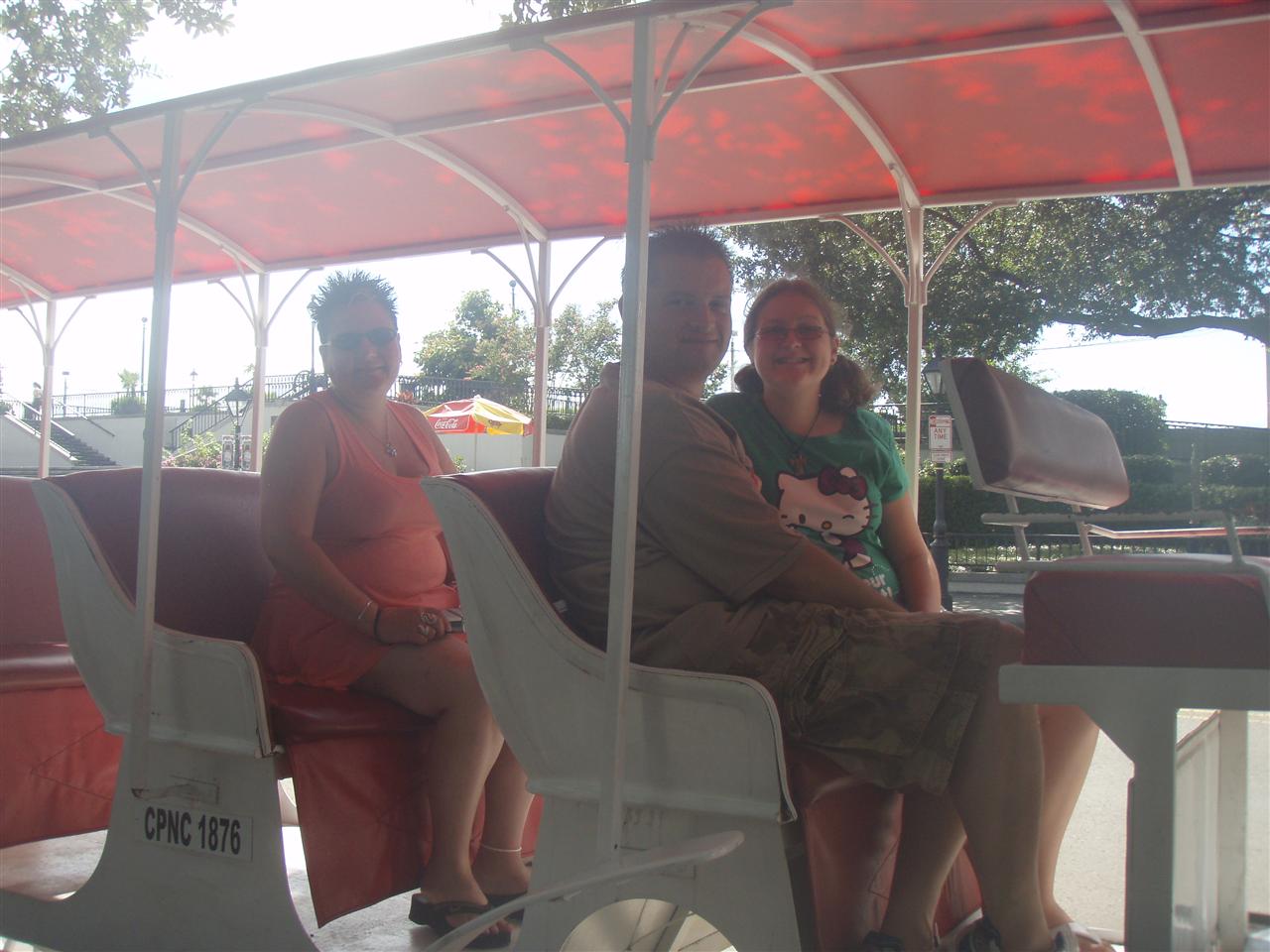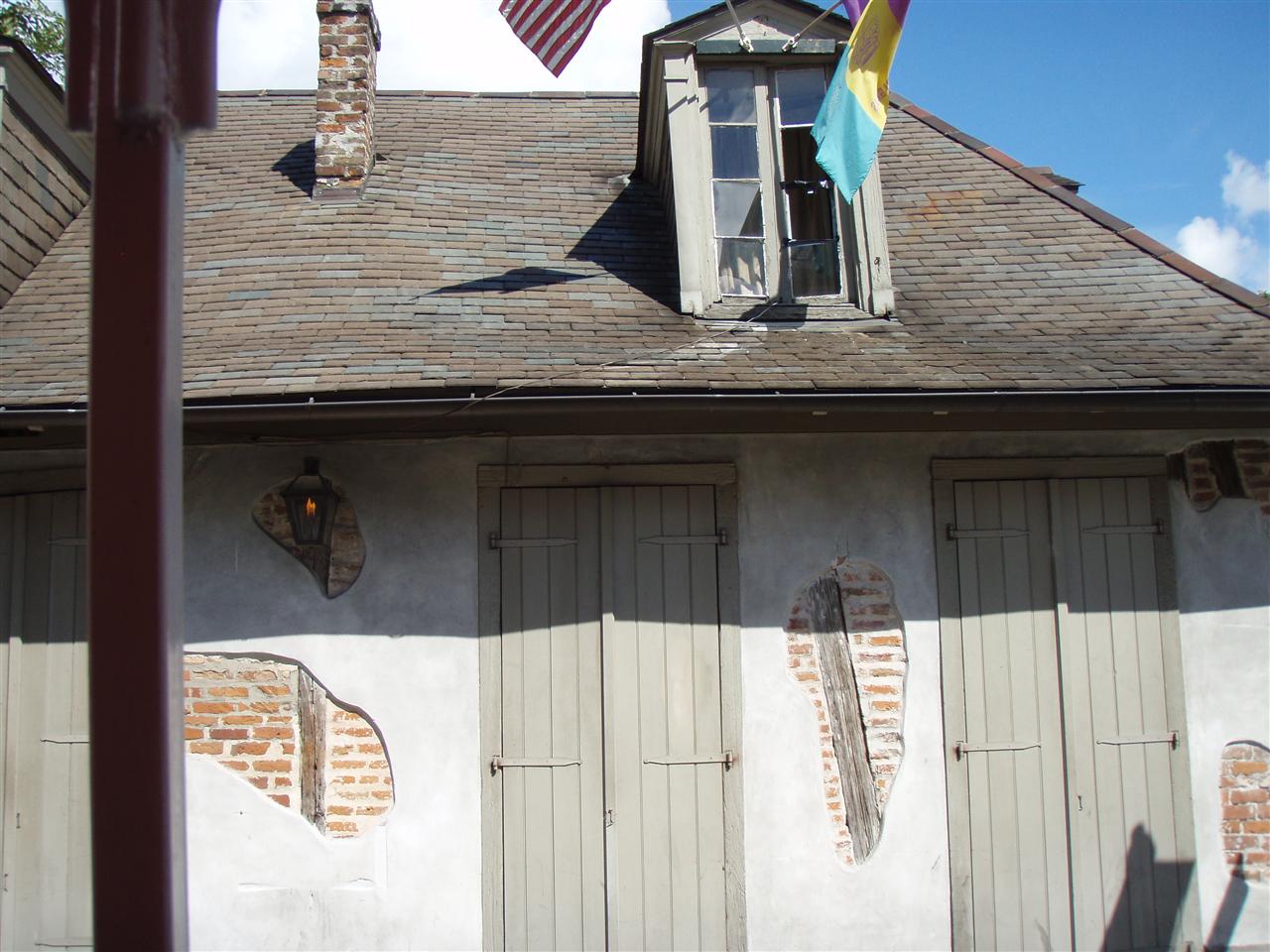 Tommy recommended the Po Boy cafe ( A po boy is a "poor boy " sandwich) Mr Tommy thought we might like this delicacy.. hmmm Ian did not like his Aligator sausage, which will live on now as POO BOY, I did not like my roast beef & Min did not like her fried chicken, Less said about that the better.. We resumed our tour on foot & visited Bourbon Street by day Even in daylight a variety of scantily clad young women ply their trade much to ians delight & mins disgust.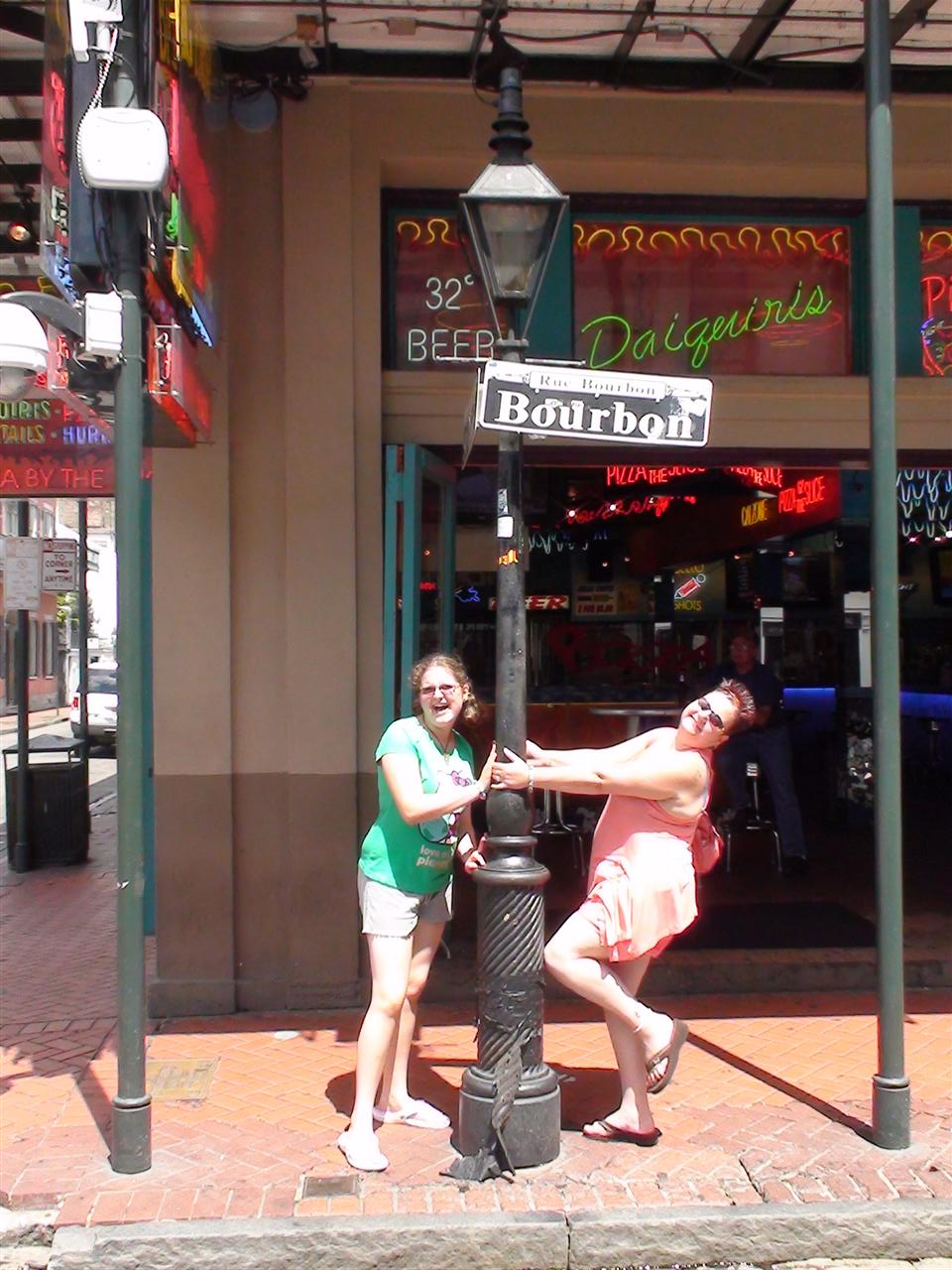 We stopped by the flea Market, No one bought any fleas, Then Min & I took a tour of the pool & chatted to some other guests, ( Who thought we had Australian accents..Min & I masqueraded as Madge & Kylie for the afternoon !)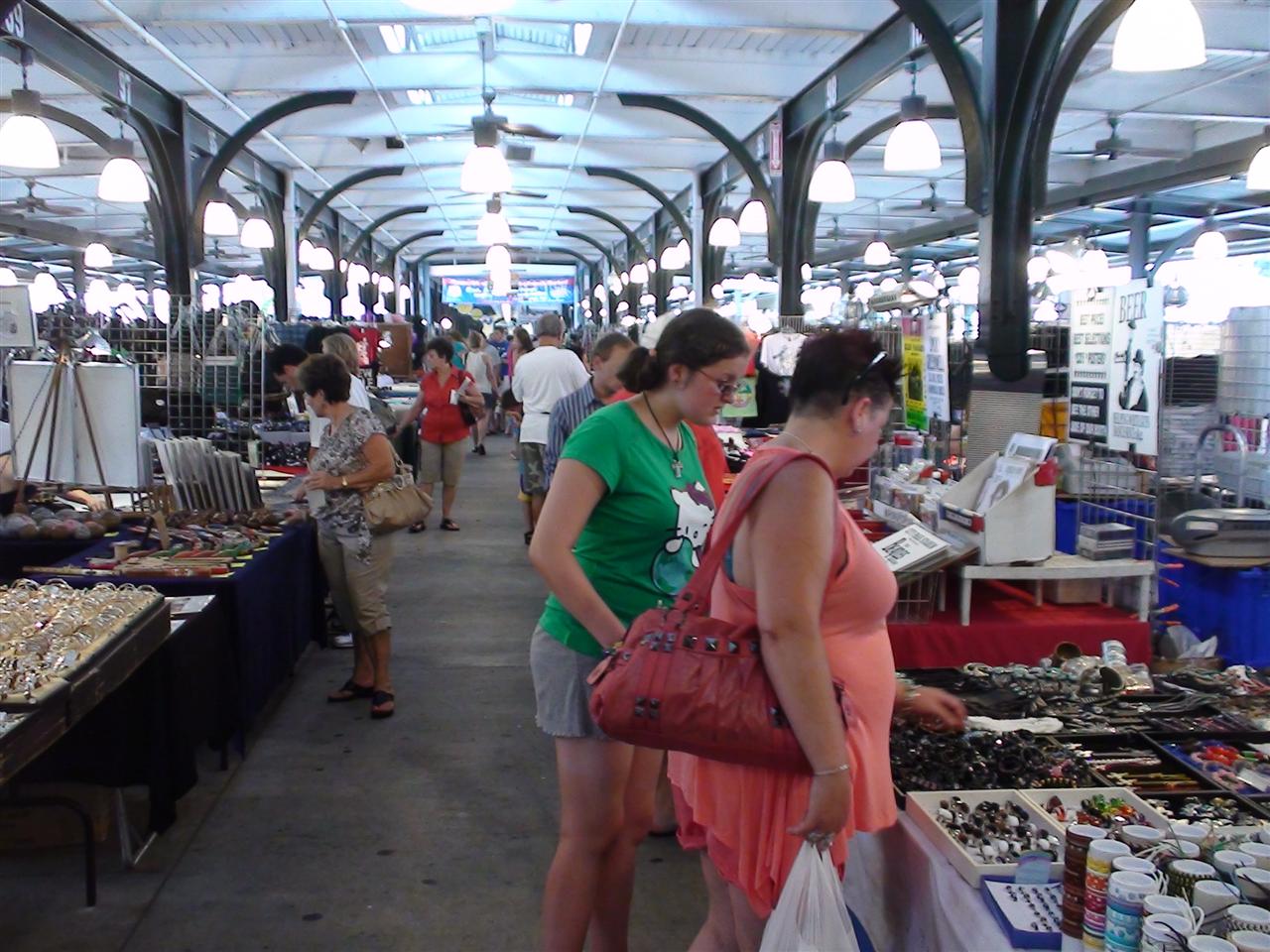 Next stop a $1.25 Street car ride, An hours trip out to the garden district to see the posh homes..Then back to Bourbon Street to The "Desire Oyster bar" for a Sea food Extravaganza..We bought Souvenirs & Cocktails " to go " on Bourbon Street & Got Min Safely to her bed before she could have herself corrupted by the Sin In the Big Easy!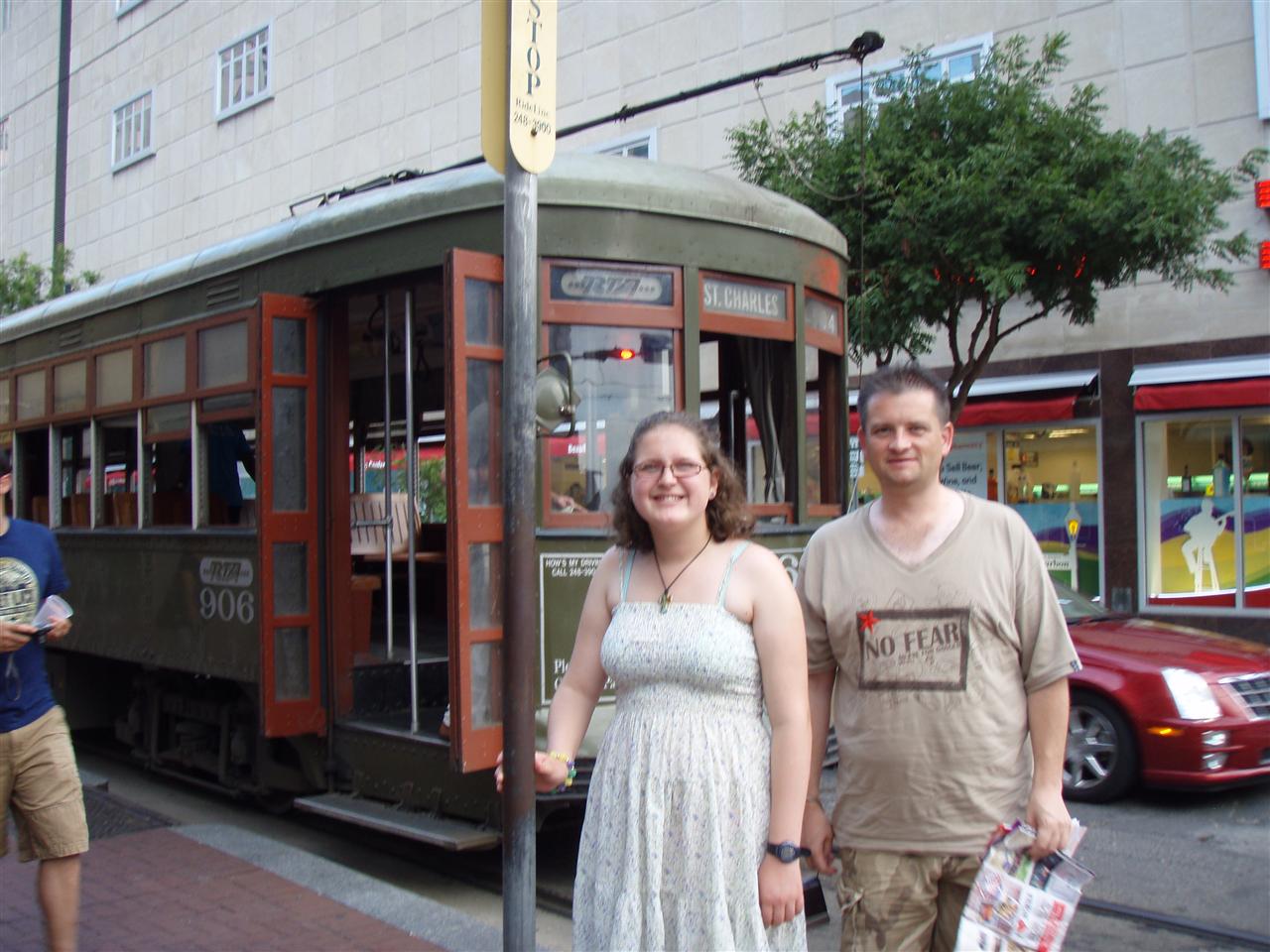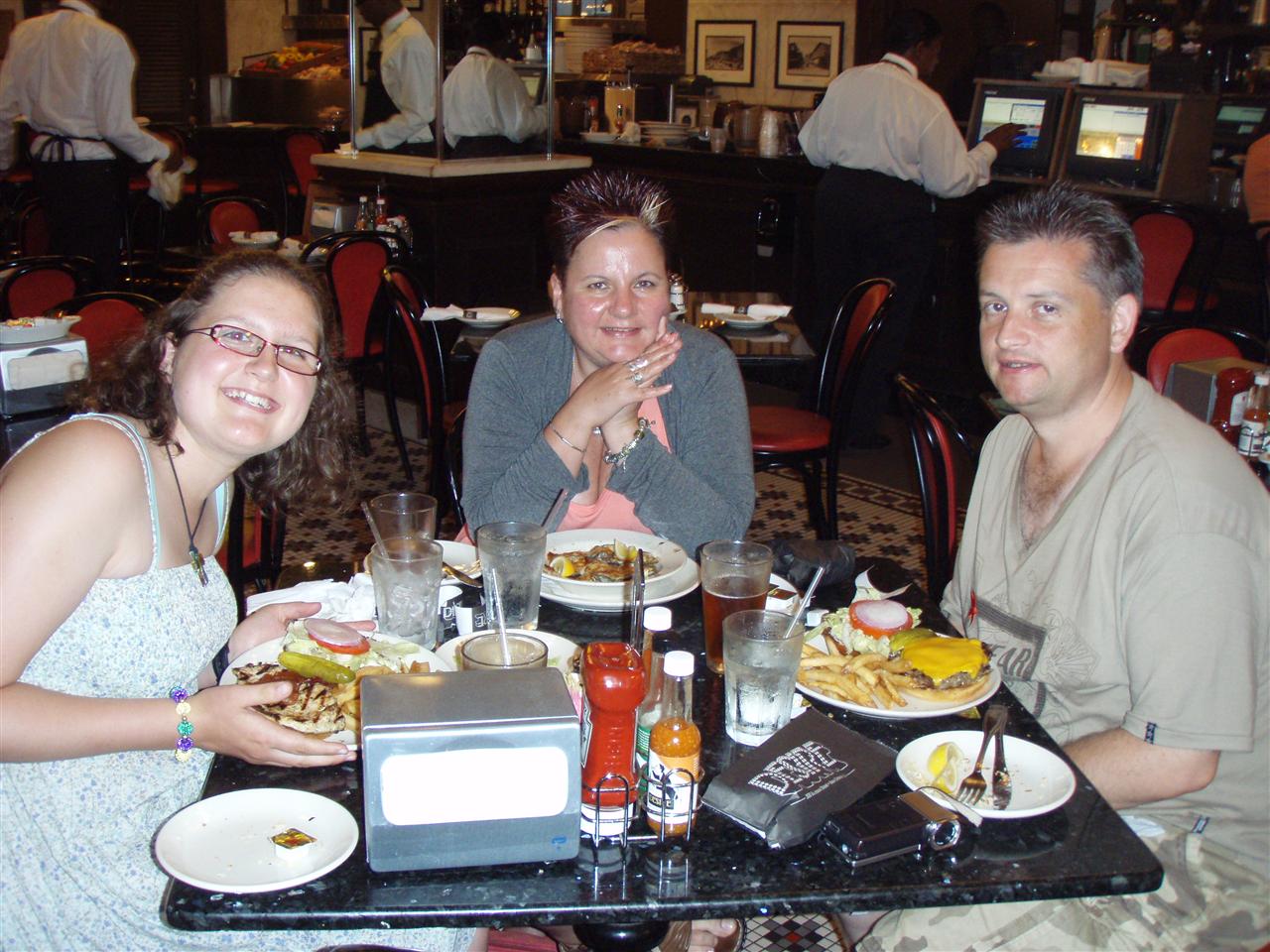 Sleep well dear Reader..I Might just have cast a Voodoo spell on yooo!
---
Day 6 :As far south as you can get in Louisiana and no sign of oil! (Tuesday 27th July 2010 )
Day 7 :1 year of wedded bliss, well neither of us has committed murder!.........yet (Wednesday 28th July 2010 )
Day 8 :Magic Macys amazing Breakfast & tour. (Thursday 29th July 2010 )
Day 9 :The Vecks have left the building..Uhh Huu ! (Friday 30th July 2010 )
Day 10 :Ian breaks another car on the way to The Grand Ole Opry! (Saturday 31st July 2010 )
Day 11 :Centre Stage at the Checkout.. (Sunday 1st August 2010 )
Day 12 :Its a country life at Thrifts Ferry. (Monday 2nd August 2010 )
Day 13 :Ian's stairway to Tallulah's Falls. (Tuesday 3rd August 2010 )
Day 14 :DELIVERENCE..Wildwater on the Chattooga. (Wednesday 4th August 2010 )
Day 15 :Up Sh**t Creek, we forgot a paddle. (Thursday 5th August 2010 )
Day 16 :Choo choo, Train & Rail adventure (Friday 6th August 2010 )
Day 17 :Dollywood or bust! (Saturday 7th August 2010 )
Day 18 :Cave bears...Ugg (Sunday 8th August 2010 )
Day 19 :Ribs 'n Bibs (Monday 9th August 2010 )
Day 20 :Goodbye from the windy city.. (Tuesday 10th August 2010 )