Holiday USA 2010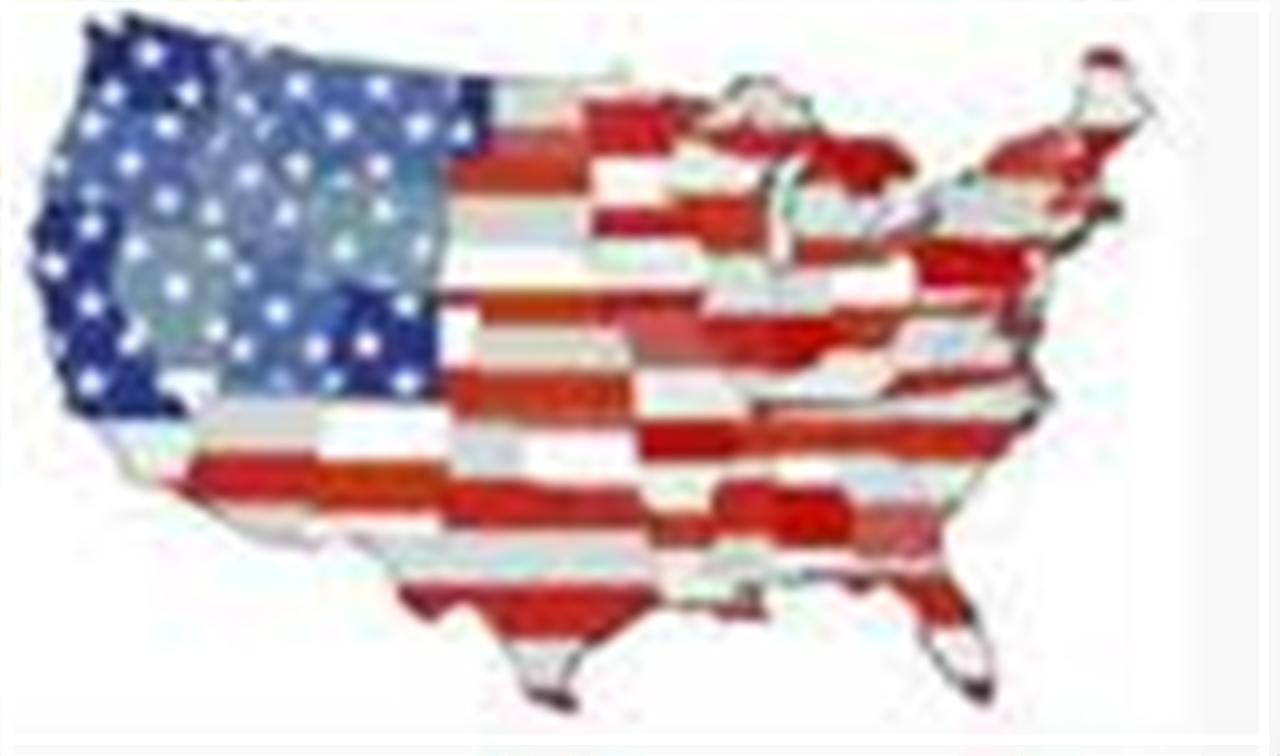 Show all days on one page (a long download!)
Day 1:Houston without a problem (Thursday 22nd July 2010)
Day 2 :The Vecks have landed... (Friday 23rd July 2010 )
Day 3 :Ferry across the watery stuff (Saturday 24th July 2010 )
Day 4 :Cajan Jack's Swamp and beyond.. (Sunday 25th July 2010 )
Day 5 :Po Boy, On Bourbon Street. (Monday 26th July 2010 )
Day 6 :As far south as you can get in Louisiana and no sign of oil! (Tuesday 27th July 2010 )
Day 7 :1 year of wedded bliss, well neither of us has committed murder!.........yet (Wednesday 28th July 2010 )

After a sleep uninterupted by civil war heros, we awoke to the aroma of Macys home ground coffee. Breakfast was served to us & another couple in the formal dining room, cooked by Macy herself.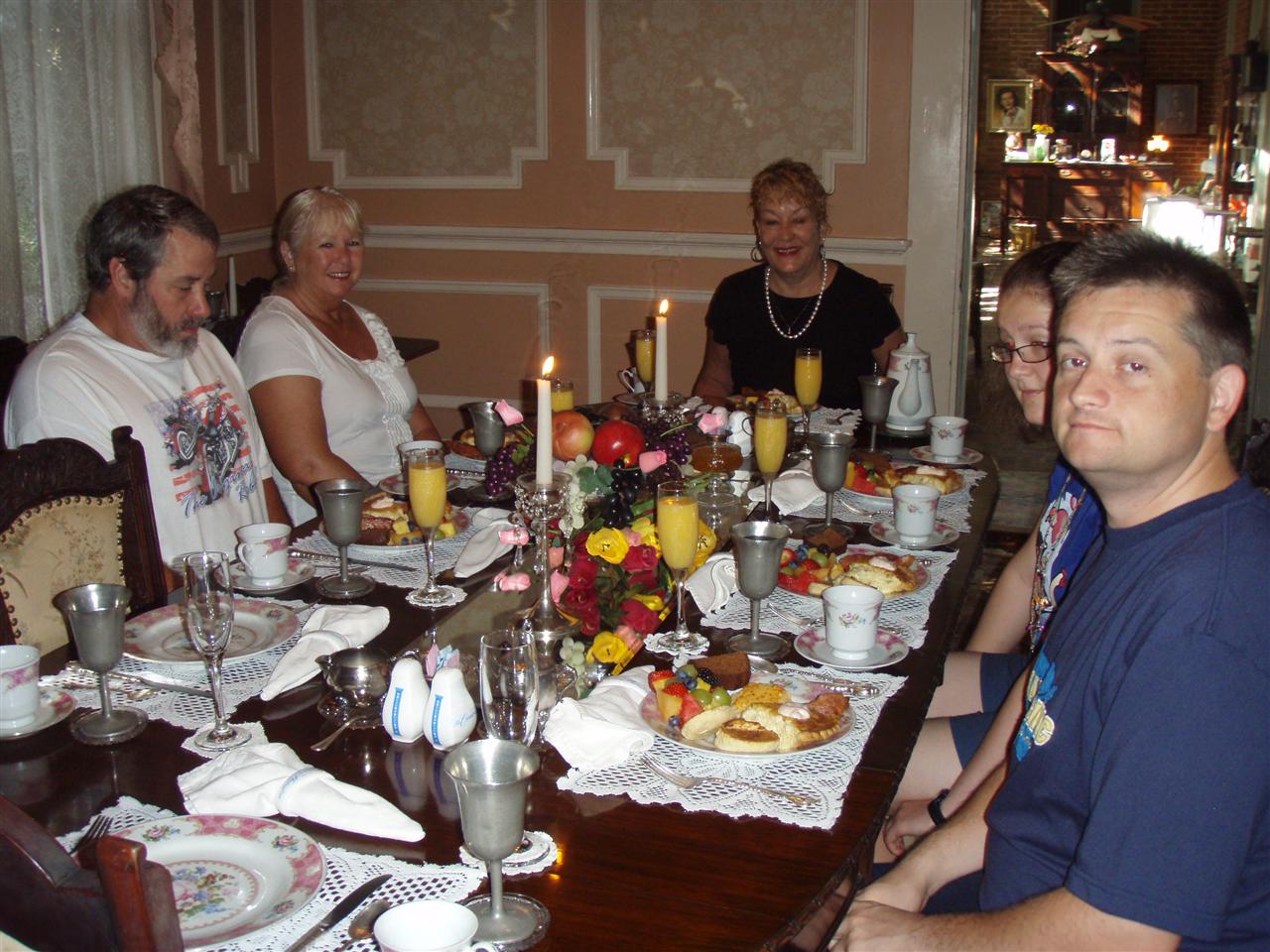 She took us on a tour of the house, The musical bed Ian slept in, was bought by her mother in Auction for $2100 dollars. Under the bed is the Wedding Dress of Kleins daughter Susan for whom the house was built.. Macy was a mine of Civil war info,She explained in detail how the Hairpin bend in the Mississippi River was lost, after a canal was dug to make Vicksburg more convenient. Nature foiled the army's attempt by creating another route entirely.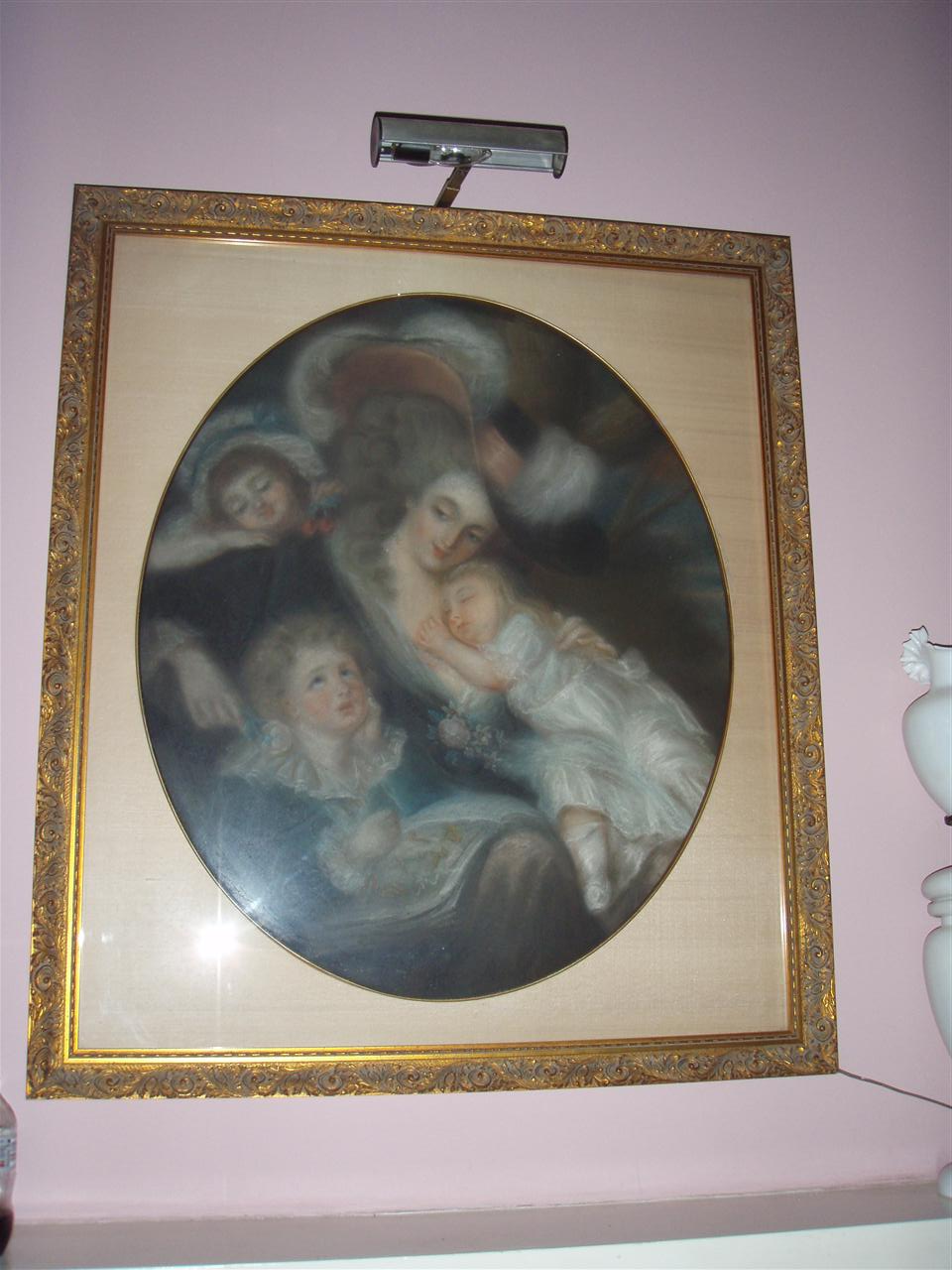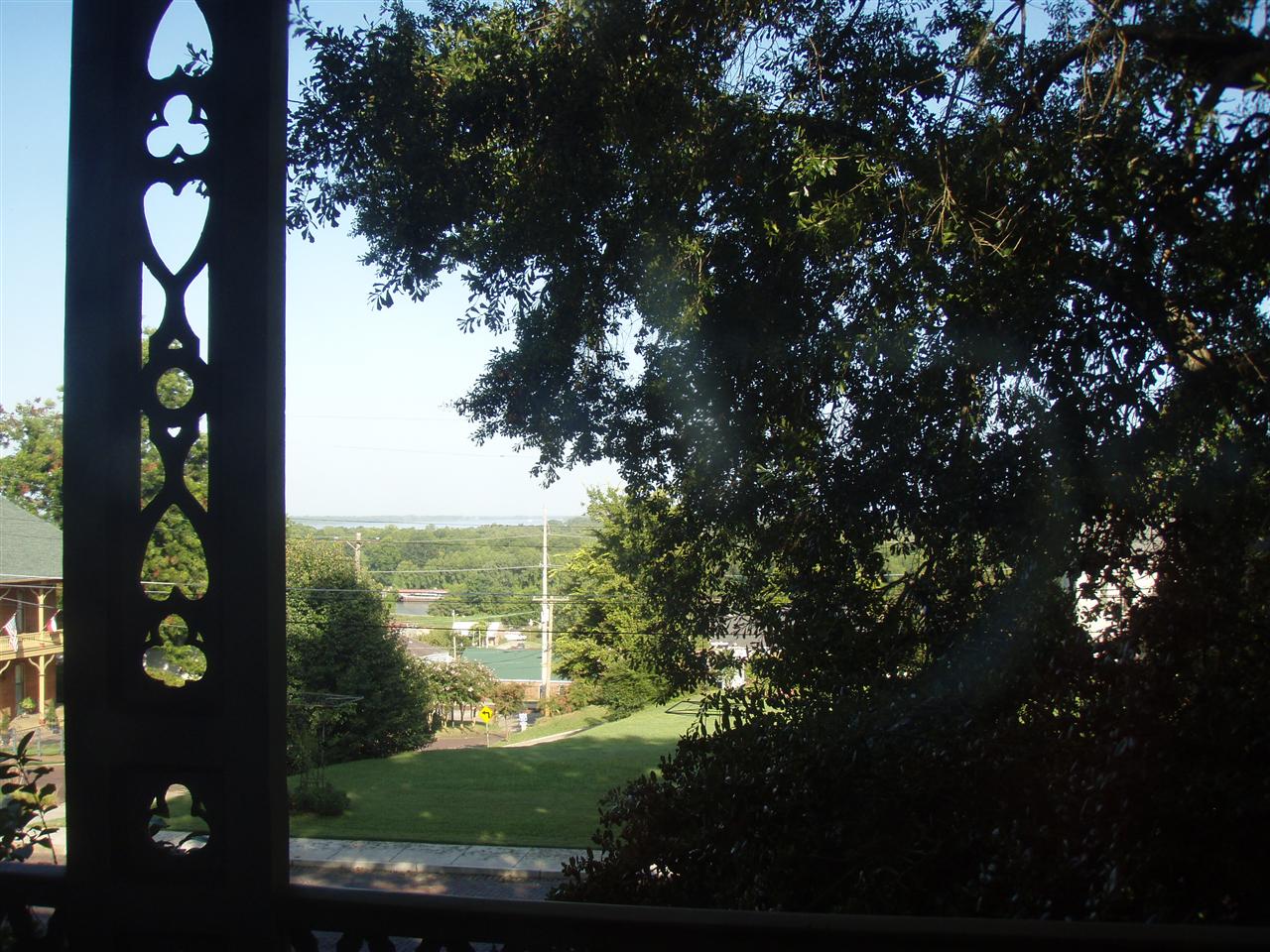 We said our goodbyes & headed off towards Memphis on the continents most boring highway..Min & I snoozed the hours away, Min completed several more pages in her bible word search, The fun never ends!
Once in Memphis we headed out to the car rental office & painlessly exchanged our broken car for a new one : )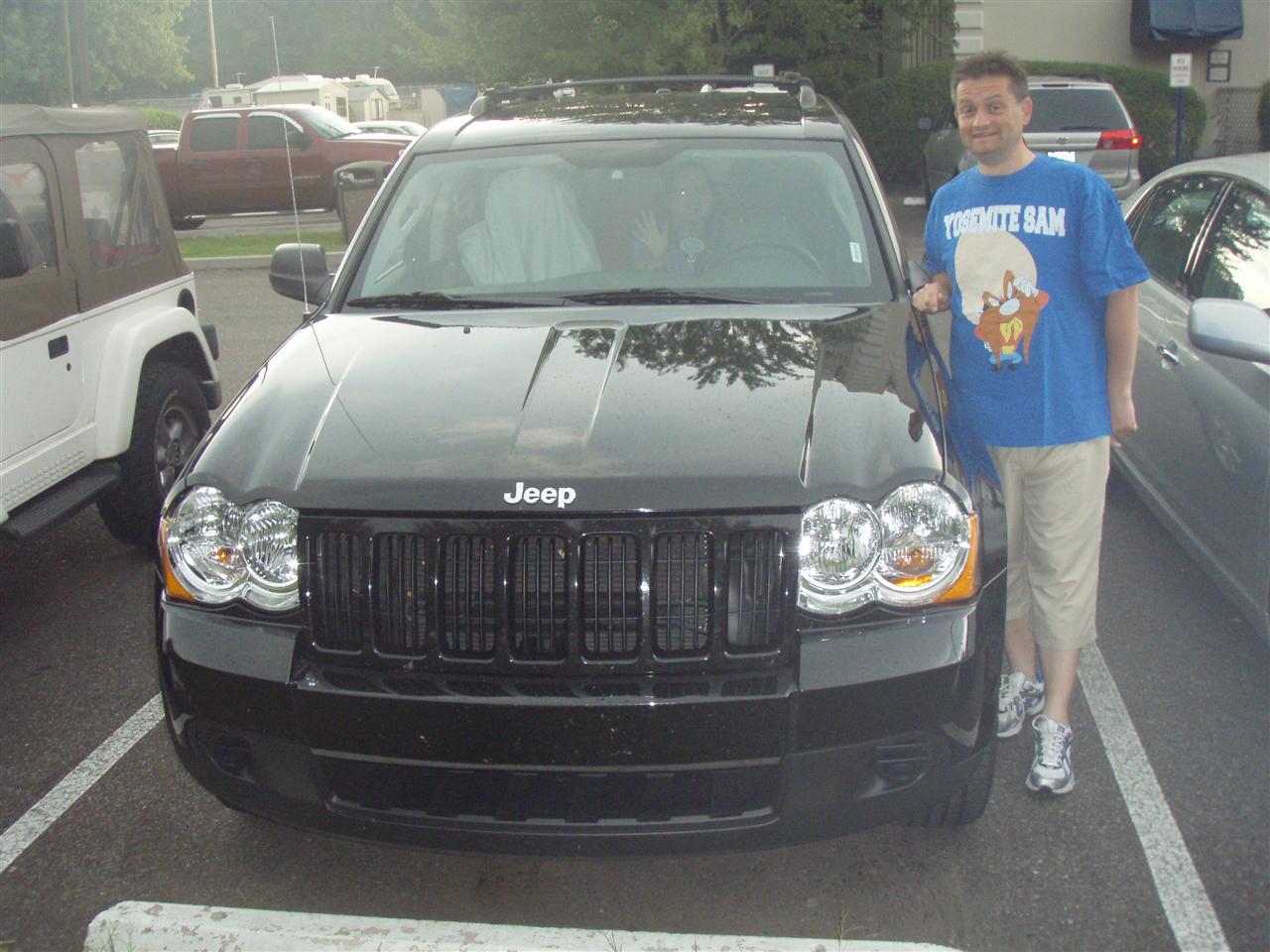 The Heartbreak Hotel was our next stop, as expected it is a kitch paradise, We ventured to the pool ( Heart shaped ) Which was populated by some "Larger ladies " No suprise to hear raucus laughter & a Watford accent complaining loudly about the lack of Typhoo tea..Nice.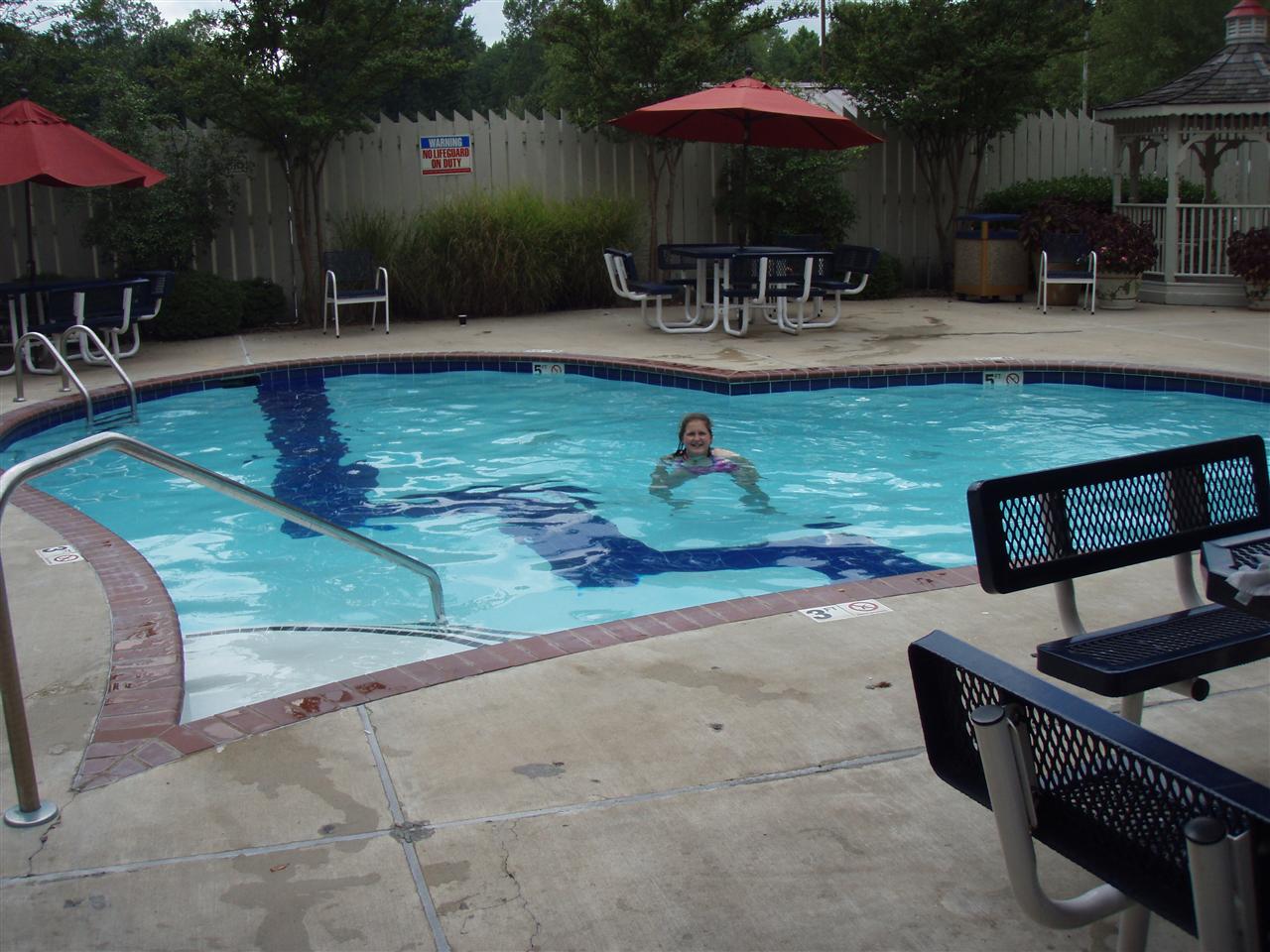 The evening offered a challenge to find a Chinese Resturant ( Mins Choice ) ..
We found a fast food Asian chain called Pei Wei & ordered a selection of tasty dishes.

We will return to our Hotel shortly & try to find a TV channel / Radio station playing something other than the king.

Goodnight dear reader xx
---
Day 9 :The Vecks have left the building..Uhh Huu ! (Friday 30th July 2010 )
Day 10 :Ian breaks another car on the way to The Grand Ole Opry! (Saturday 31st July 2010 )
Day 11 :Centre Stage at the Checkout.. (Sunday 1st August 2010 )
Day 12 :Its a country life at Thrifts Ferry. (Monday 2nd August 2010 )
Day 13 :Ian's stairway to Tallulah's Falls. (Tuesday 3rd August 2010 )
Day 14 :DELIVERENCE..Wildwater on the Chattooga. (Wednesday 4th August 2010 )
Day 15 :Up Sh**t Creek, we forgot a paddle. (Thursday 5th August 2010 )
Day 16 :Choo choo, Train & Rail adventure (Friday 6th August 2010 )
Day 17 :Dollywood or bust! (Saturday 7th August 2010 )
Day 18 :Cave bears...Ugg (Sunday 8th August 2010 )
Day 19 :Ribs 'n Bibs (Monday 9th August 2010 )
Day 20 :Goodbye from the windy city.. (Tuesday 10th August 2010 )