Holiday USA 2010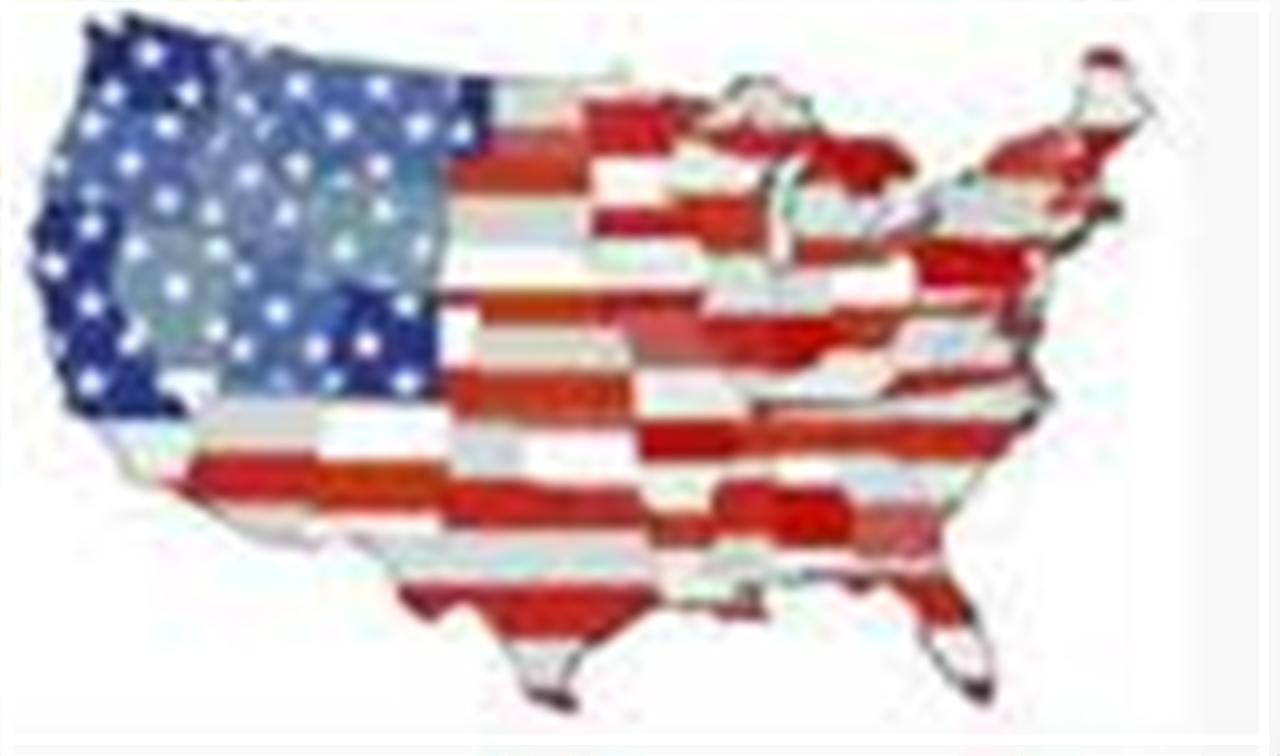 Show all days on one page (a long download!)
Day 1:Houston without a problem (Thursday 22nd July 2010)
Day 2 :The Vecks have landed... (Friday 23rd July 2010 )
Day 3 :Ferry across the watery stuff (Saturday 24th July 2010 )
Day 4 :Cajan Jack's Swamp and beyond.. (Sunday 25th July 2010 )
Day 5 :Po Boy, On Bourbon Street. (Monday 26th July 2010 )
Day 6 :As far south as you can get in Louisiana and no sign of oil! (Tuesday 27th July 2010 )
Day 7 :1 year of wedded bliss, well neither of us has committed murder!.........yet (Wednesday 28th July 2010 )
Day 8 :Magic Macys amazing Breakfast & tour. (Thursday 29th July 2010 )

Breakfast at The Heartbreak hotel was less of a bun fight than expected. We walked a few hundred yards to the beginning of our Gracelands Adventure, a Shuttle bus took us through the famous gates.( We had VIP tickets so we didn't have to go round with the plebs , Gary : )
The Mansion is a modest size & each room laid out as Elvis would have left it the day he was last there. The Jungle room an extravaganza in 1970's bad taste, but as we later learned Elvis bought what he ""liked " not what was fashionable. His Grave is set in the garden of meditation with his parents, strangely sad after a tour of his unique & exciting home, We passed through displays of his gold & platinum discs & original costumes , including His & Prescillas wedding outfits..Film scripts & film footage, interviews with friends & family.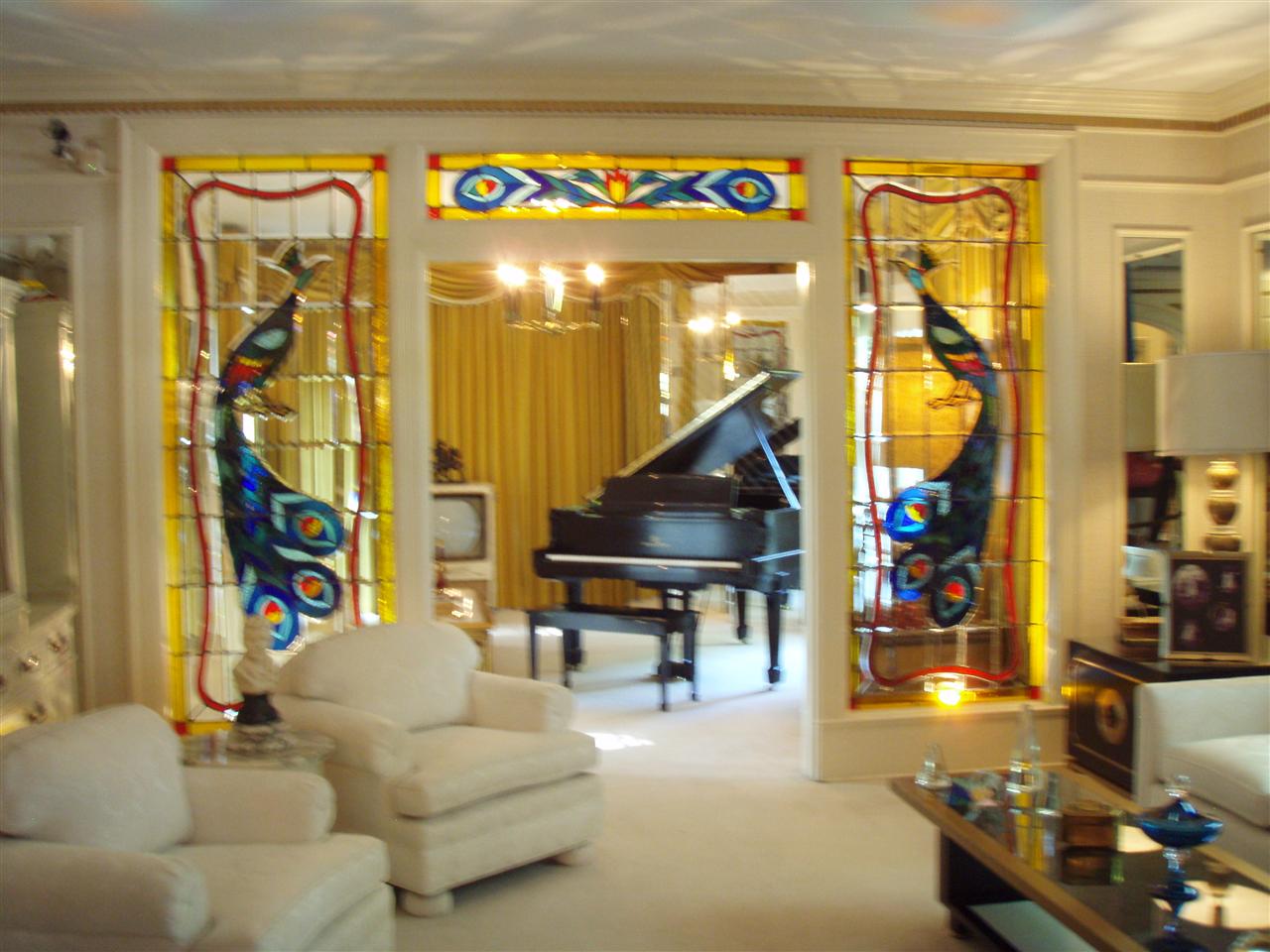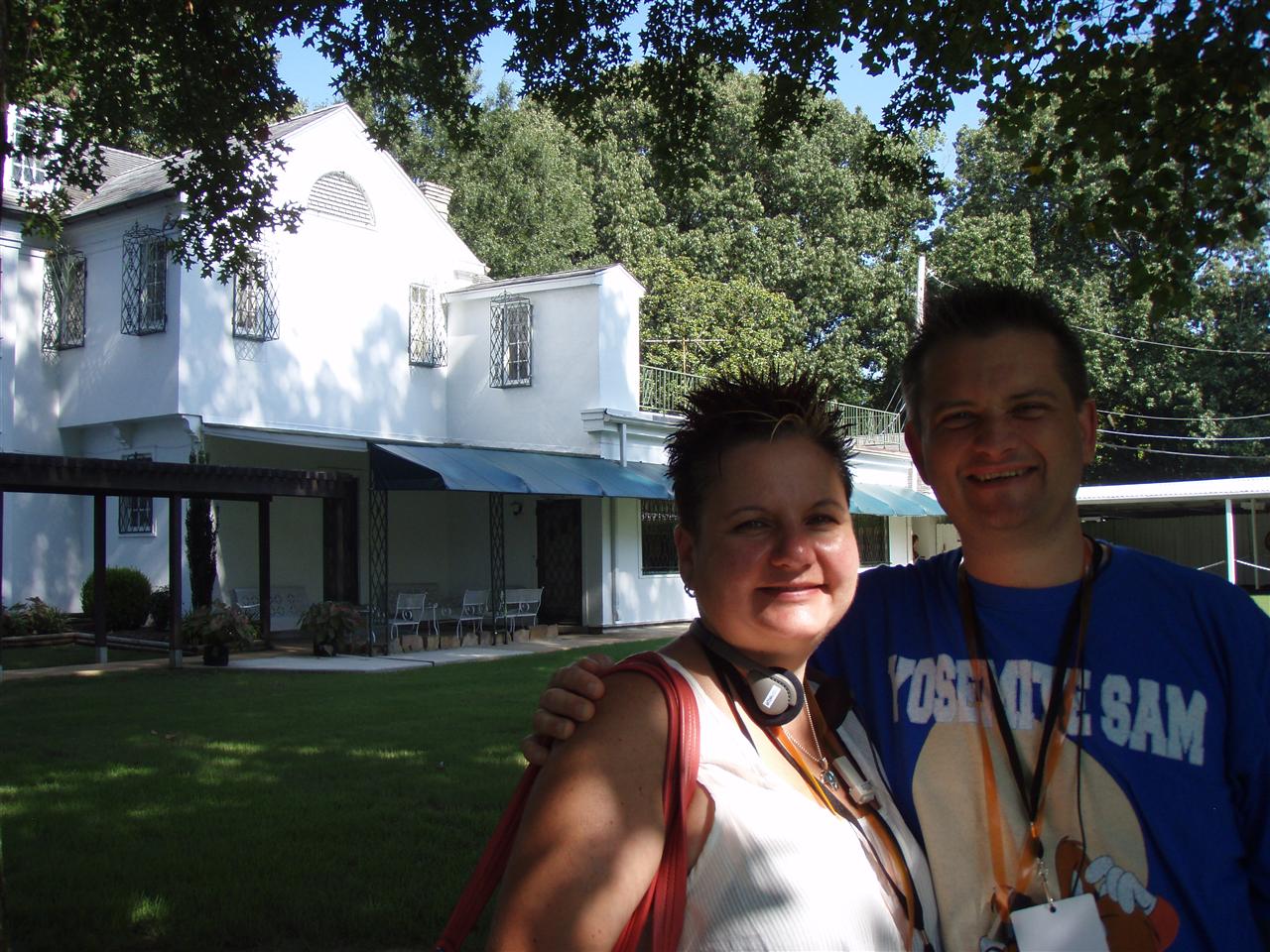 Min particlarly likes the Fashions & one Exhibit shows Elvis's Crazy tastes & Inovative ideas ( He really was the first King of Bling )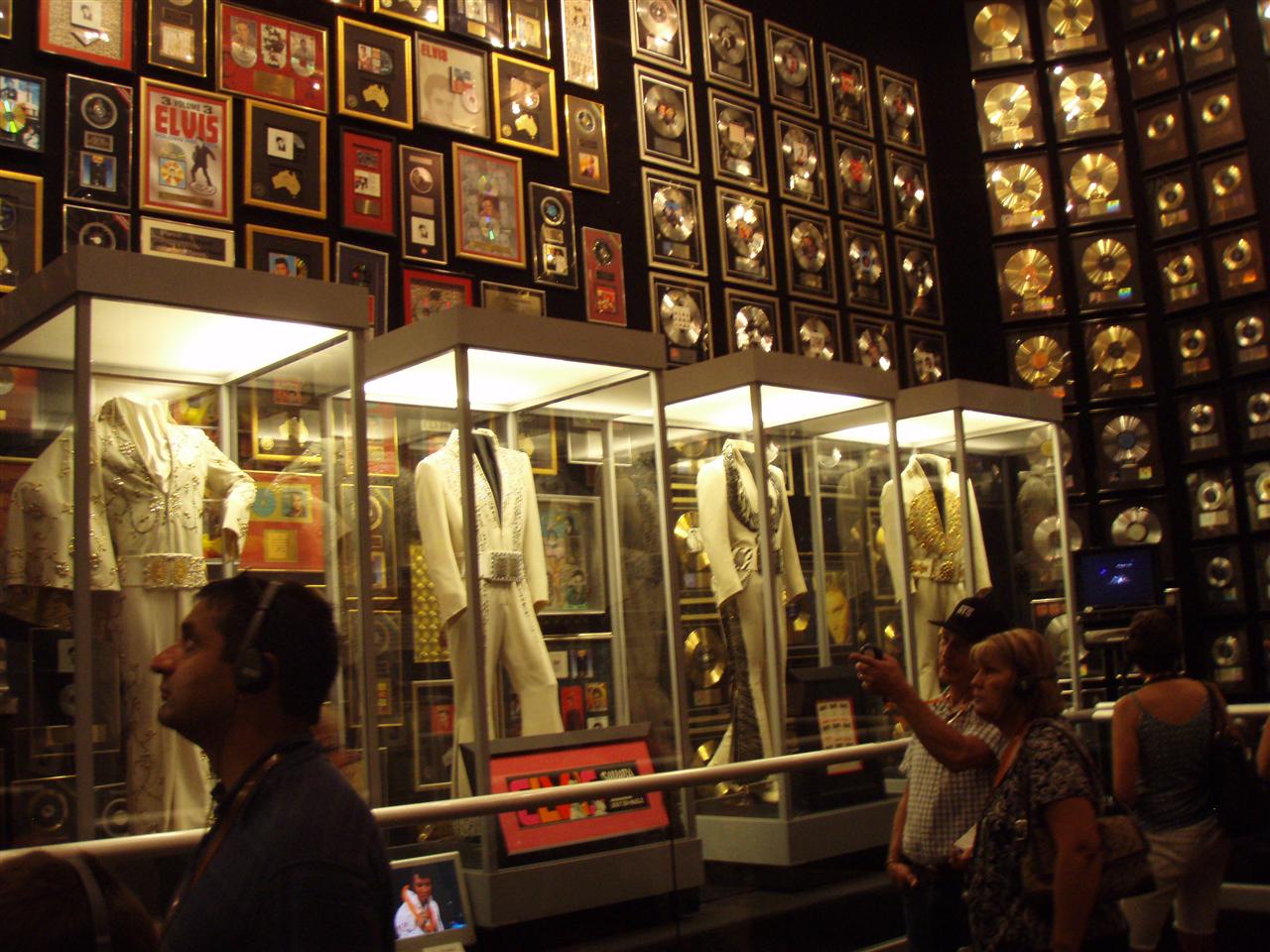 Next we Visited the Auto Museum..The Pink Cadilac Elvis gave to his Mum Gladys, Rolls Royces & sports cars of all types, Motor cycles & limos..min loved the pink caddy ! : )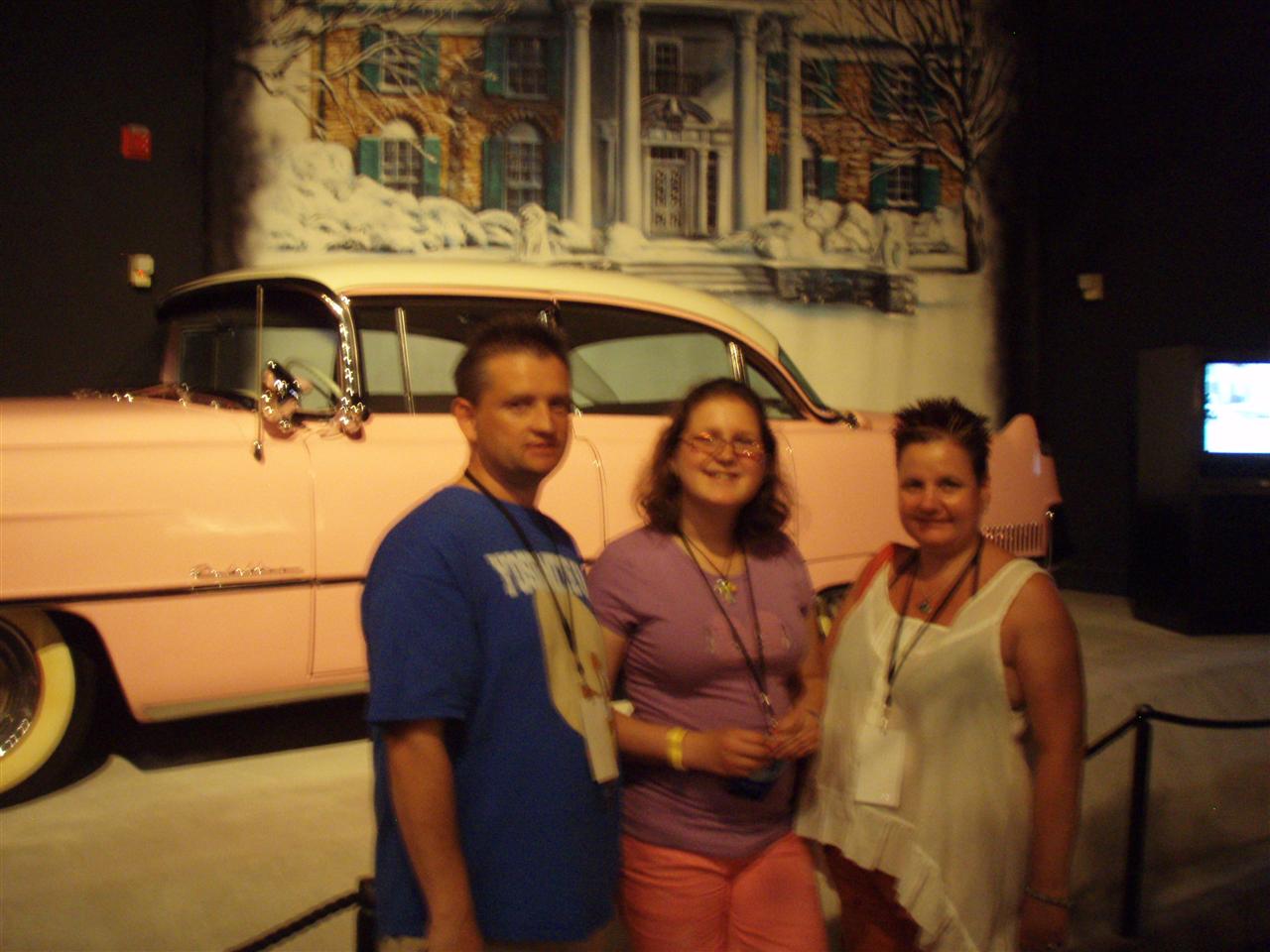 We saw 2 of Elvis's private planes The "Lisa Marie" With its padded bog & Sparkly gold sink.
We went to Sun Studios where Elvis was discovered, He paid $3 to get a once only go at recording a song..The Studio owner was persuaded to listen to the recording by his secretary, he thought the singer had no promise & it took Elvis another year to persuade Phillips to hire him & release a single..One evening a local DJ played Elvis's Disc & the Kids loved it, The phone rang off the hook & the DJ played the track another 14 times in the next 3 hours !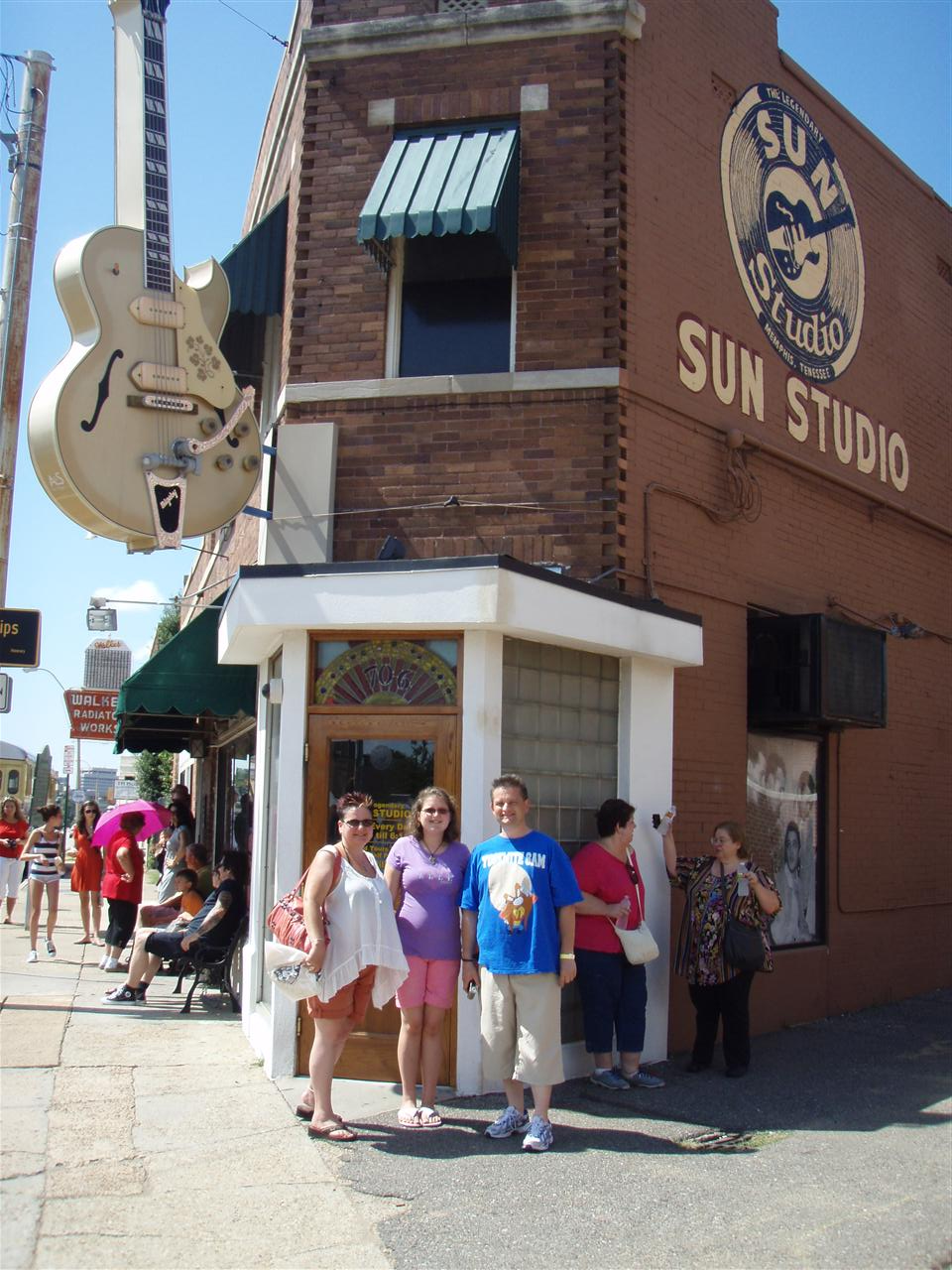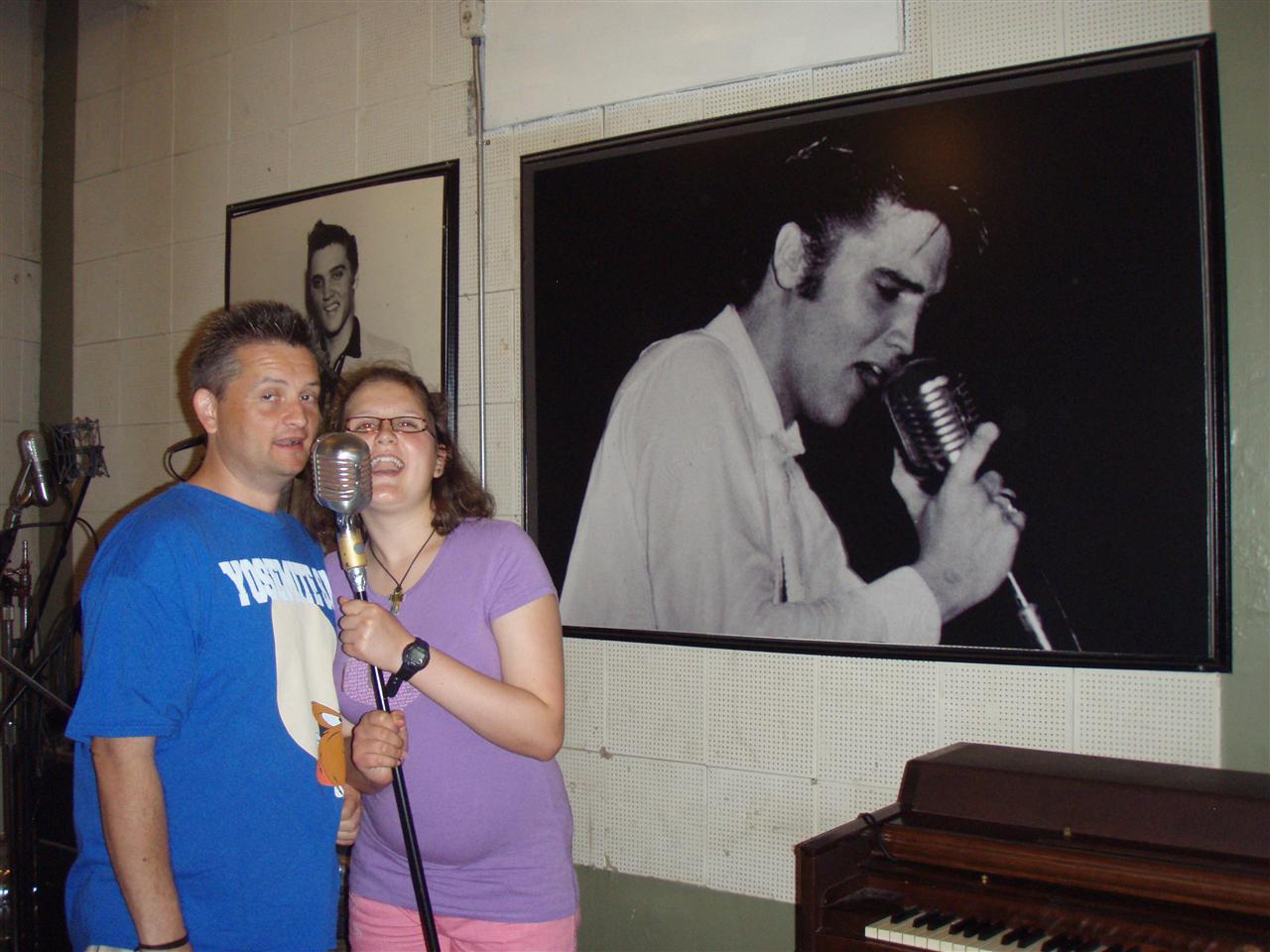 Back to the Hotel for a swim & a change of clothes & Maureen guided us to an amazing Mexican Restaurant " The Guadalajara Grill " YUM ! We are not Mex food lovers but we have been converted! Our Fab waiter Juan helped by reccomending various dishes & Suggested I have a Jumbo lime Margherita..My kind of Guy!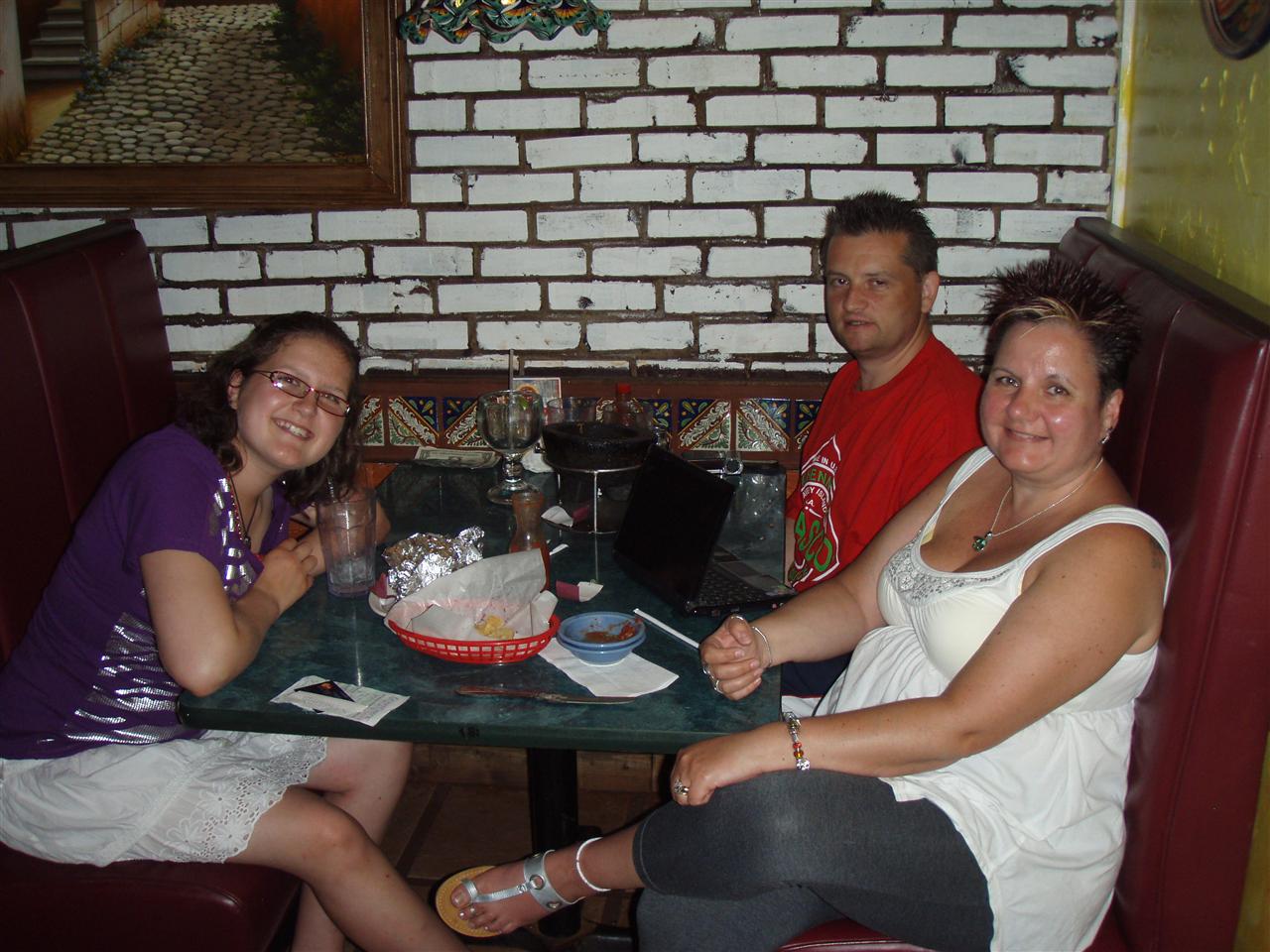 Anyway dear reader tomorrow Nashville..please tune in then for more fun xx
---
Day 10 :Ian breaks another car on the way to The Grand Ole Opry! (Saturday 31st July 2010 )
Day 11 :Centre Stage at the Checkout.. (Sunday 1st August 2010 )
Day 12 :Its a country life at Thrifts Ferry. (Monday 2nd August 2010 )
Day 13 :Ian's stairway to Tallulah's Falls. (Tuesday 3rd August 2010 )
Day 14 :DELIVERENCE..Wildwater on the Chattooga. (Wednesday 4th August 2010 )
Day 15 :Up Sh**t Creek, we forgot a paddle. (Thursday 5th August 2010 )
Day 16 :Choo choo, Train & Rail adventure (Friday 6th August 2010 )
Day 17 :Dollywood or bust! (Saturday 7th August 2010 )
Day 18 :Cave bears...Ugg (Sunday 8th August 2010 )
Day 19 :Ribs 'n Bibs (Monday 9th August 2010 )
Day 20 :Goodbye from the windy city.. (Tuesday 10th August 2010 )