Holiday USA 2010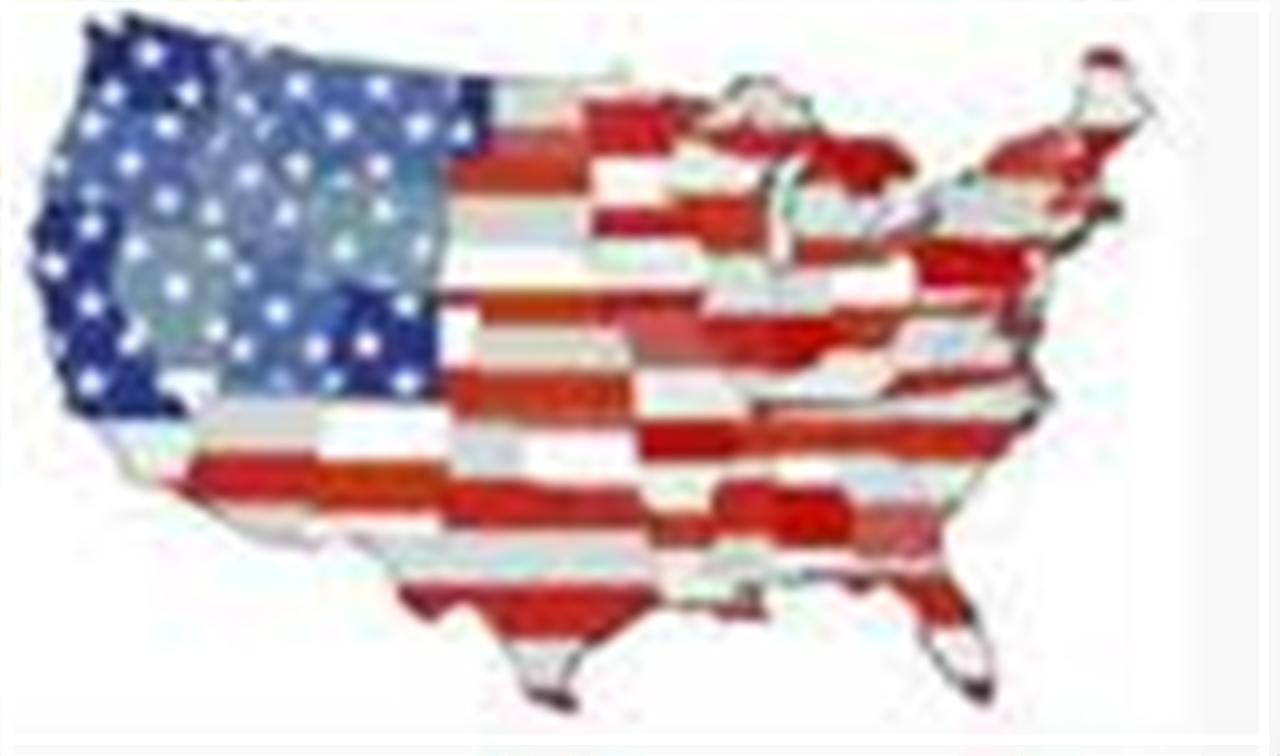 Show all days on one page (a long download!)
Day 1:Houston without a problem (Thursday 22nd July 2010)
Day 2 :The Vecks have landed... (Friday 23rd July 2010 )
Day 3 :Ferry across the watery stuff (Saturday 24th July 2010 )
Day 4 :Cajan Jack's Swamp and beyond.. (Sunday 25th July 2010 )
Day 5 :Po Boy, On Bourbon Street. (Monday 26th July 2010 )
Day 6 :As far south as you can get in Louisiana and no sign of oil! (Tuesday 27th July 2010 )
Day 7 :1 year of wedded bliss, well neither of us has committed murder!.........yet (Wednesday 28th July 2010 )
Day 8 :Magic Macys amazing Breakfast & tour. (Thursday 29th July 2010 )
Day 9 :The Vecks have left the building..Uhh Huu ! (Friday 30th July 2010 )

Our Journey to Nashville was not without event! out on the highway we had a tyre burst, quite an experience for Ian to have to jack up our Jeep Grand Cherokee & replace the tyre beside the road amid roaring traffic.
Anyway we plotted a course for the Airport & traded in our car for a spacious Ford Explorer ( Car 3 ) Nashville brings us to The Country Inn & Suites near the site of the New Opry House, Which is currently being repaired due to recent floods.
Our Evenings entertainment is to be at the Ryman Theatre in the centre of town.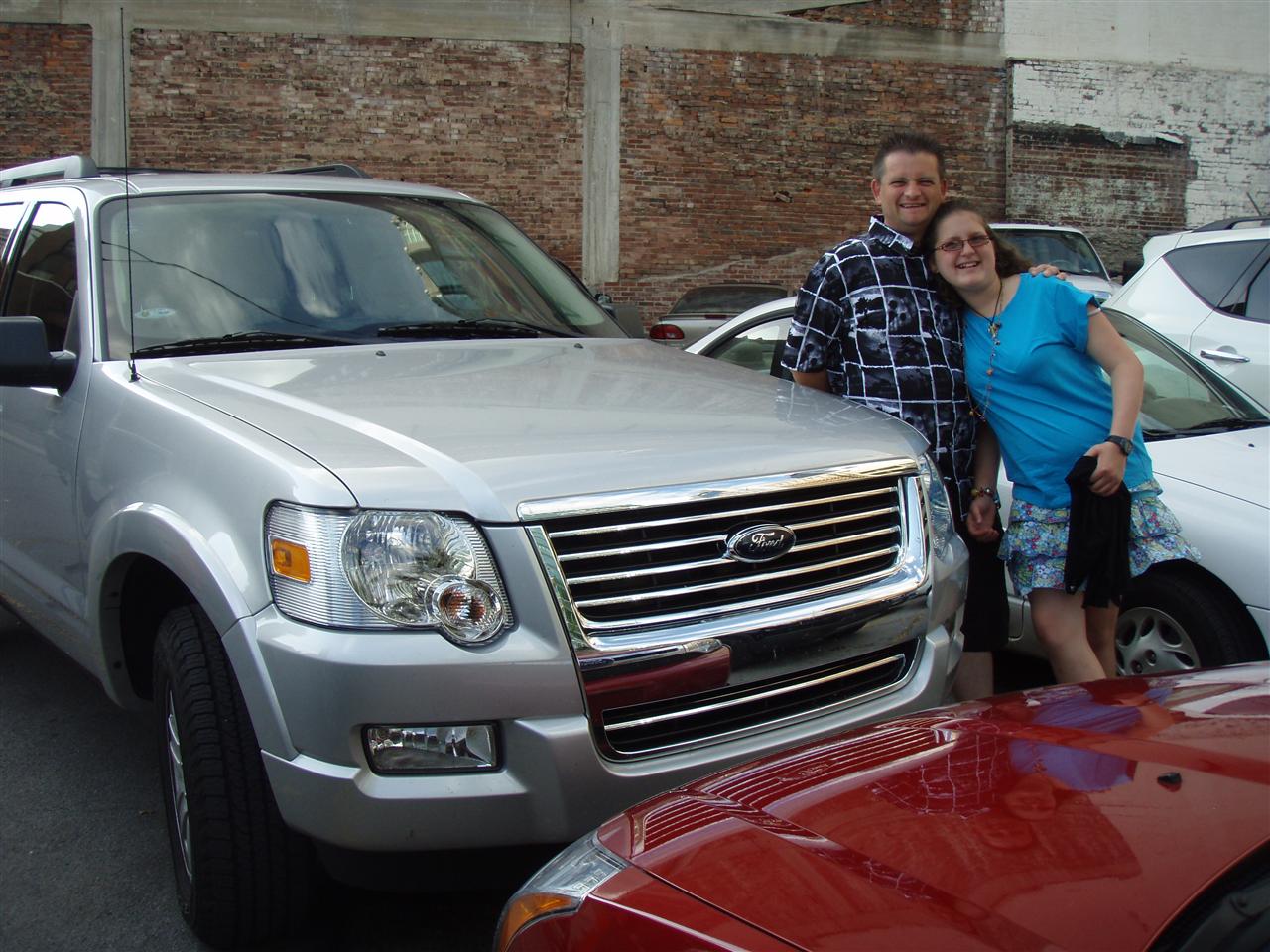 After a short trawl through the gift shops, we made our way to the Old Theatre & took our pew ( literally ) for The show..
The Opry is a radio show, The longest running continuous musical broadcast in the world.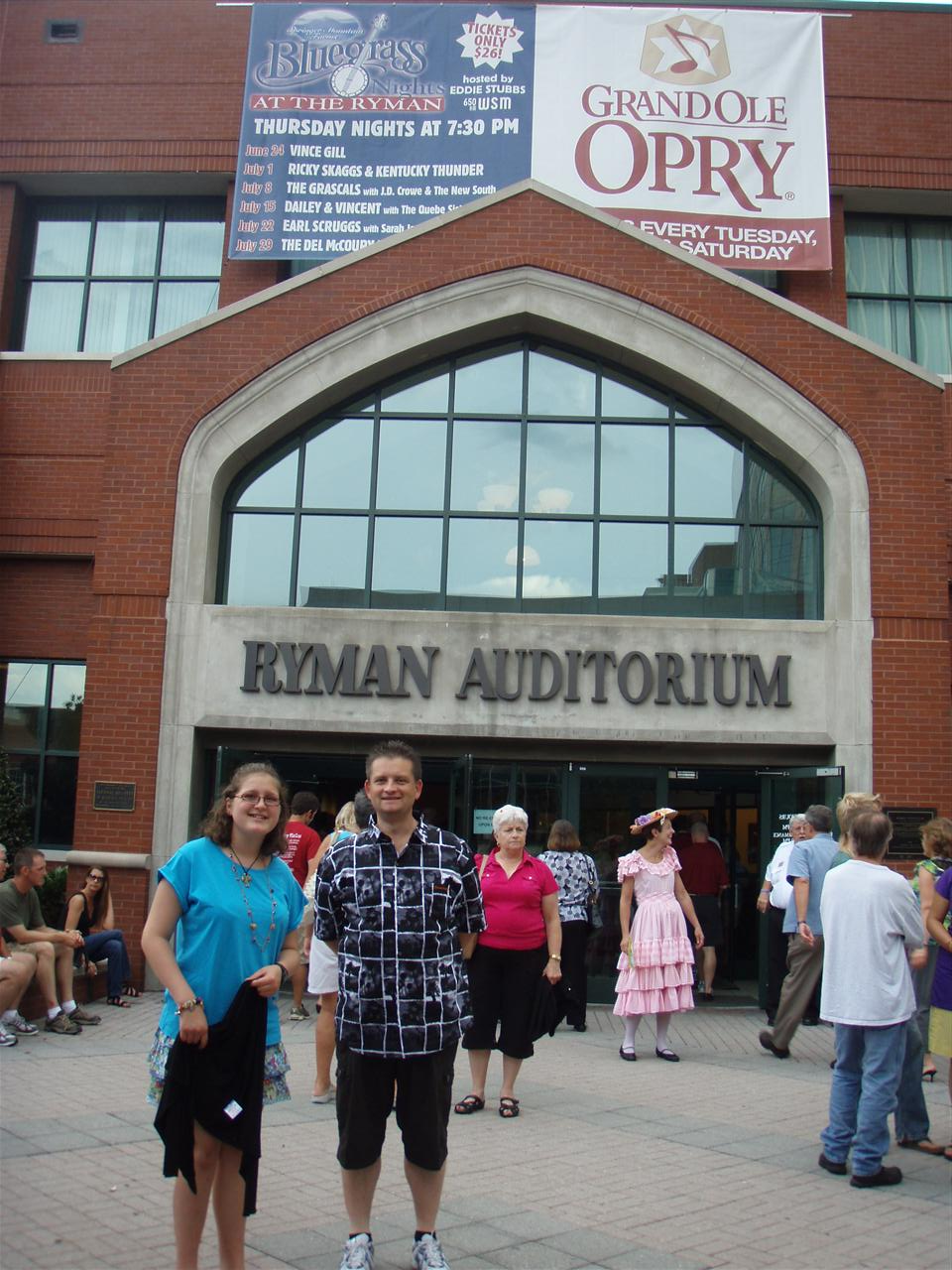 The show is broken into 4 sections each hosted by a country star.

My favorite was Ray Stevens..he performs novelty songs, Those of you old enough may remember his 70's Number 1 The Streak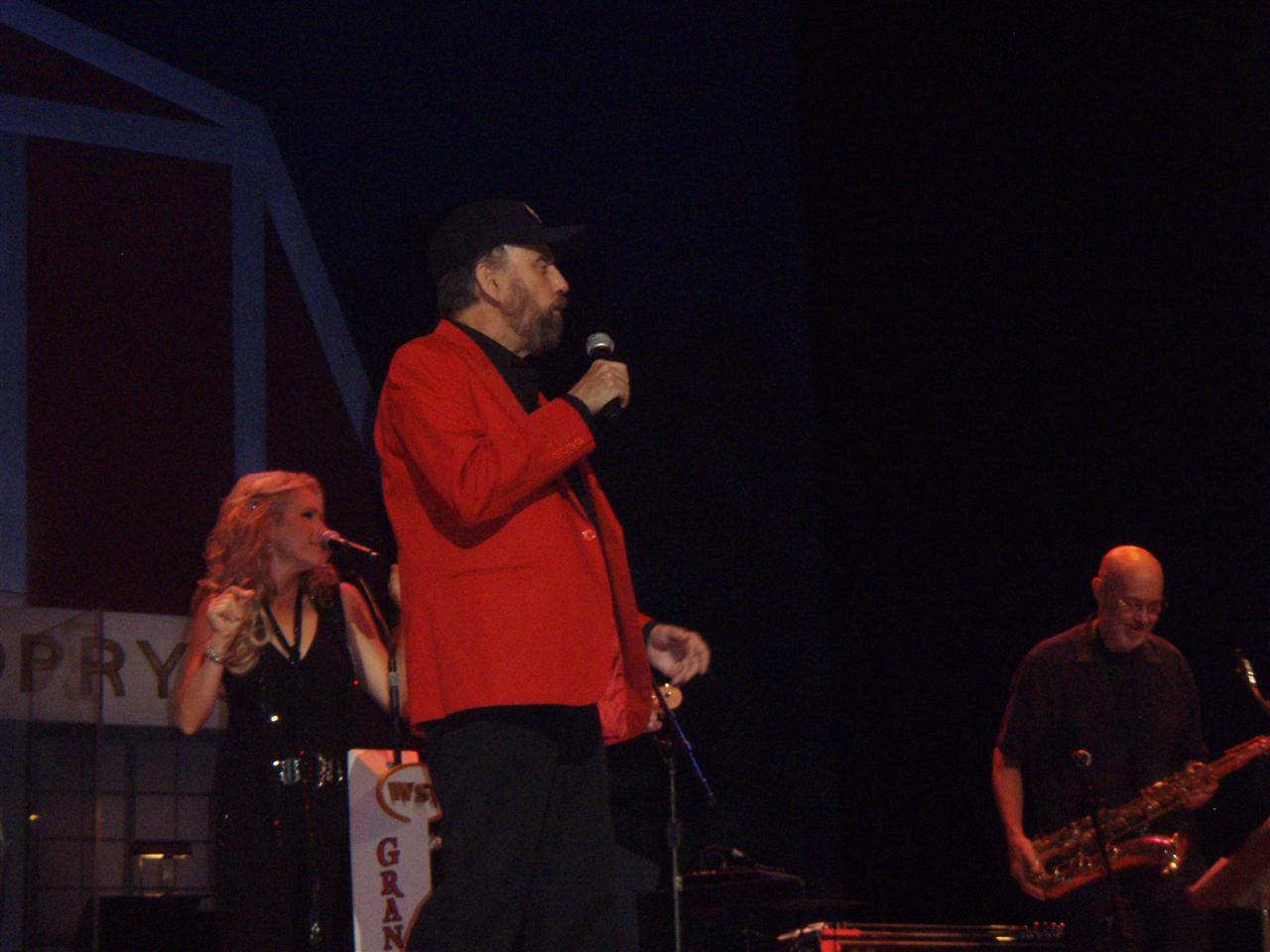 We saw Jeanie Sealy a gravel voiced 50+ crooner,Jean Shepherd another older lady singer who entertained us with sing along traditional 50's country.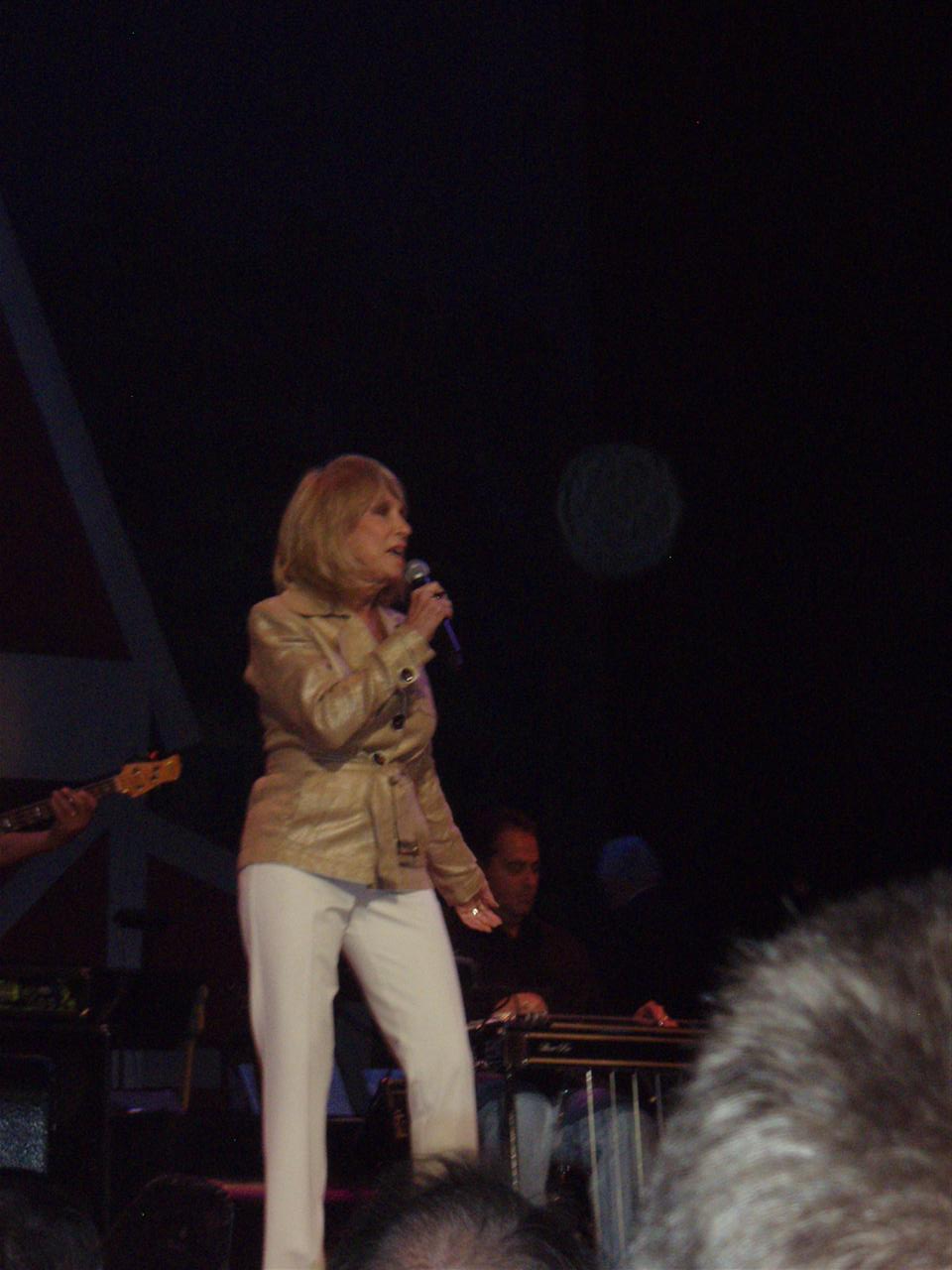 The whites are a trio of sisters who perform with their Dad as piano & vocals.
Vince Gill was the star of our show, he presented the final quarter and sung a couple of his songs including an unrecorded ballad dedicated to his wife, Amy Grant.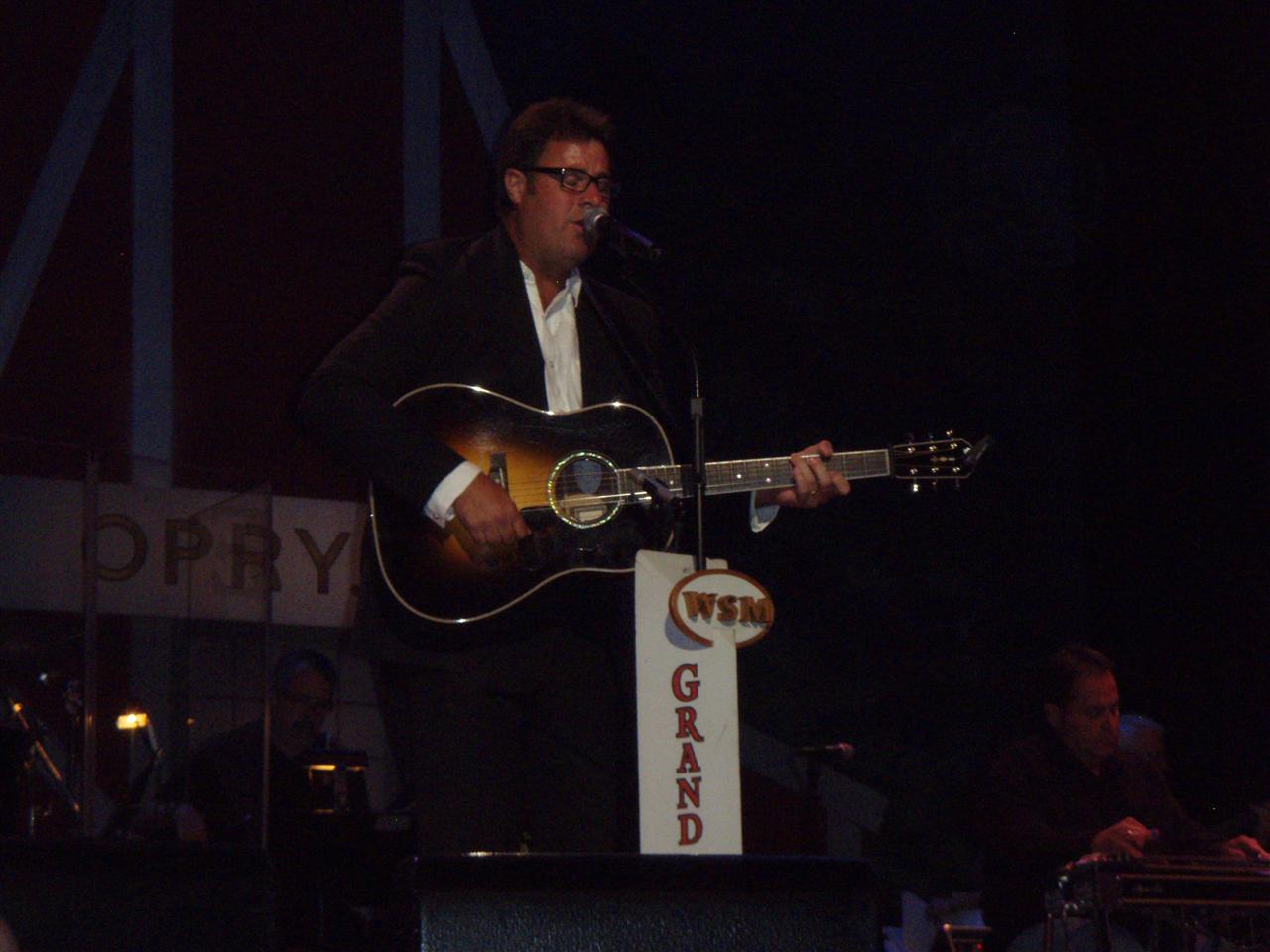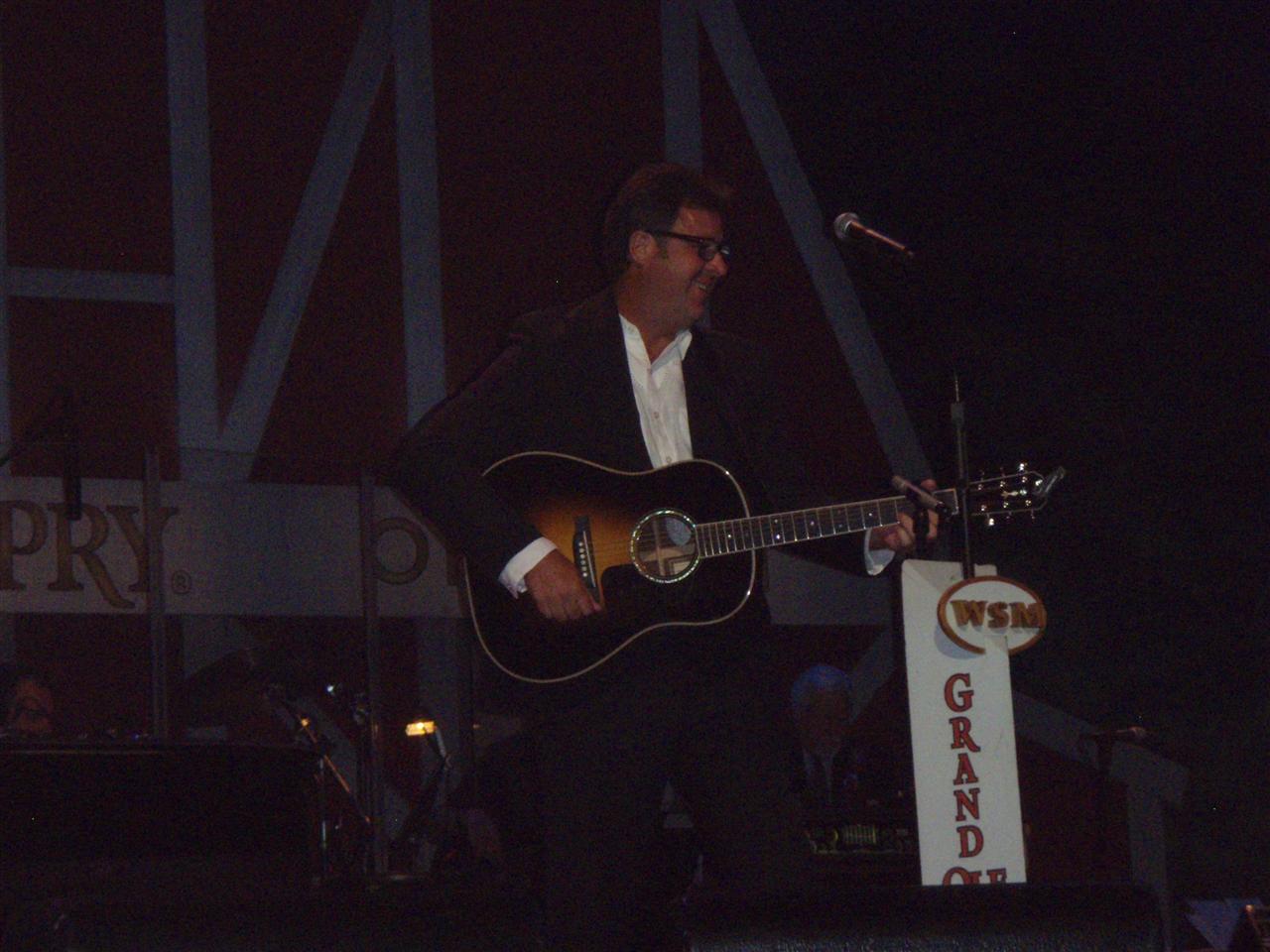 We stopped off for a very late fairly horrendous Chinese dinner.

Goodnight reader..a look round Nashville scheduled for tomorrow : )
---
Day 11 :Centre Stage at the Checkout.. (Sunday 1st August 2010 )
Day 12 :Its a country life at Thrifts Ferry. (Monday 2nd August 2010 )
Day 13 :Ian's stairway to Tallulah's Falls. (Tuesday 3rd August 2010 )
Day 14 :DELIVERENCE..Wildwater on the Chattooga. (Wednesday 4th August 2010 )
Day 15 :Up Sh**t Creek, we forgot a paddle. (Thursday 5th August 2010 )
Day 16 :Choo choo, Train & Rail adventure (Friday 6th August 2010 )
Day 17 :Dollywood or bust! (Saturday 7th August 2010 )
Day 18 :Cave bears...Ugg (Sunday 8th August 2010 )
Day 19 :Ribs 'n Bibs (Monday 9th August 2010 )
Day 20 :Goodbye from the windy city.. (Tuesday 10th August 2010 )