Holiday USA 2010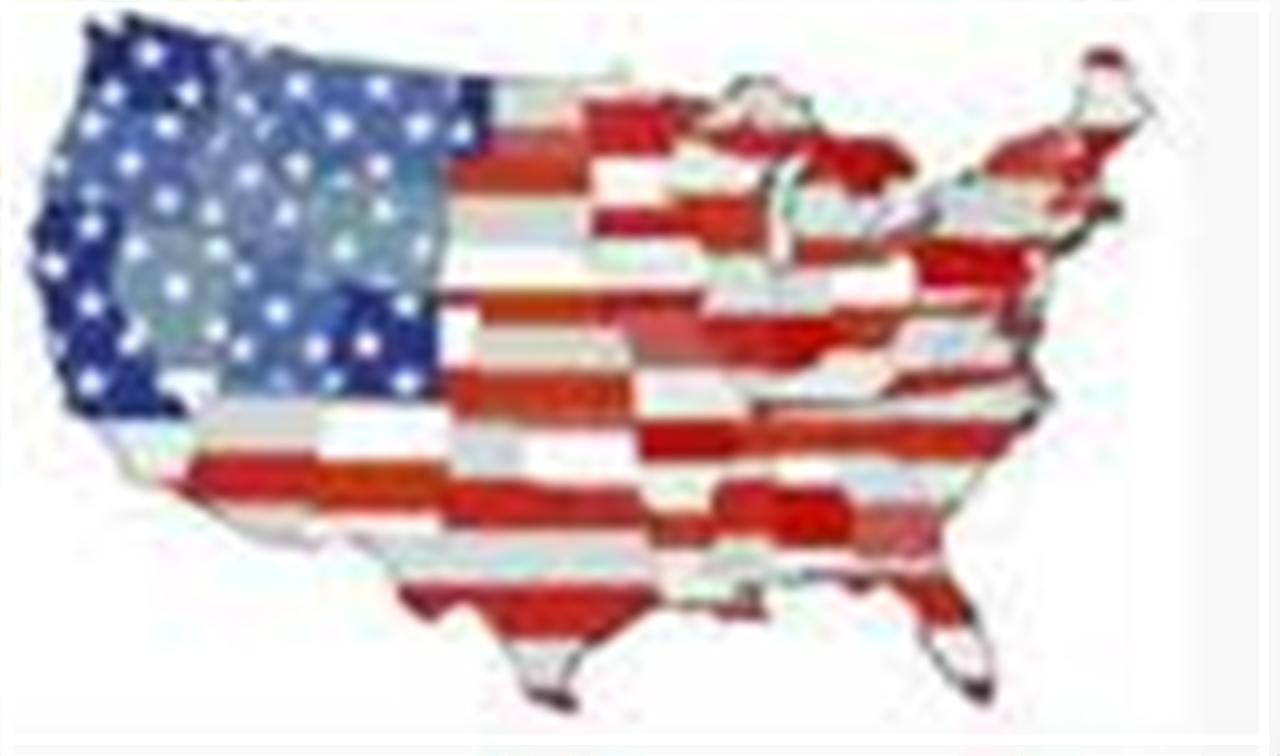 Show all days on one page (a long download!)
Day 1:Houston without a problem (Thursday 22nd July 2010)
Day 2 :The Vecks have landed... (Friday 23rd July 2010 )
Day 3 :Ferry across the watery stuff (Saturday 24th July 2010 )
Day 4 :Cajan Jack's Swamp and beyond.. (Sunday 25th July 2010 )
Day 5 :Po Boy, On Bourbon Street. (Monday 26th July 2010 )
Day 6 :As far south as you can get in Louisiana and no sign of oil! (Tuesday 27th July 2010 )
Day 7 :1 year of wedded bliss, well neither of us has committed murder!.........yet (Wednesday 28th July 2010 )
Day 8 :Magic Macys amazing Breakfast & tour. (Thursday 29th July 2010 )
Day 9 :The Vecks have left the building..Uhh Huu ! (Friday 30th July 2010 )
Day 10 :Ian breaks another car on the way to The Grand Ole Opry! (Saturday 31st July 2010 )
Day 11 :Centre Stage at the Checkout.. (Sunday 1st August 2010 )

Today was a day of travel. We Left Tennessee and began to see a more interesting landscape, the flat highways gave way to wooded hills.
Tennessee became North Carolina ,We found "Antique world" a junk shop in disguise, They had a box of number plates which I rifled now I only need Kentucky & South Carolina to complete this years collection.
North carolina gave way to Georgia, North Carolina again, Georgia again, Then finally into South Carolina to Long Creek & our cabin, The funkily named "Thrifts Ferry " part of the Wildwater Rafting complex.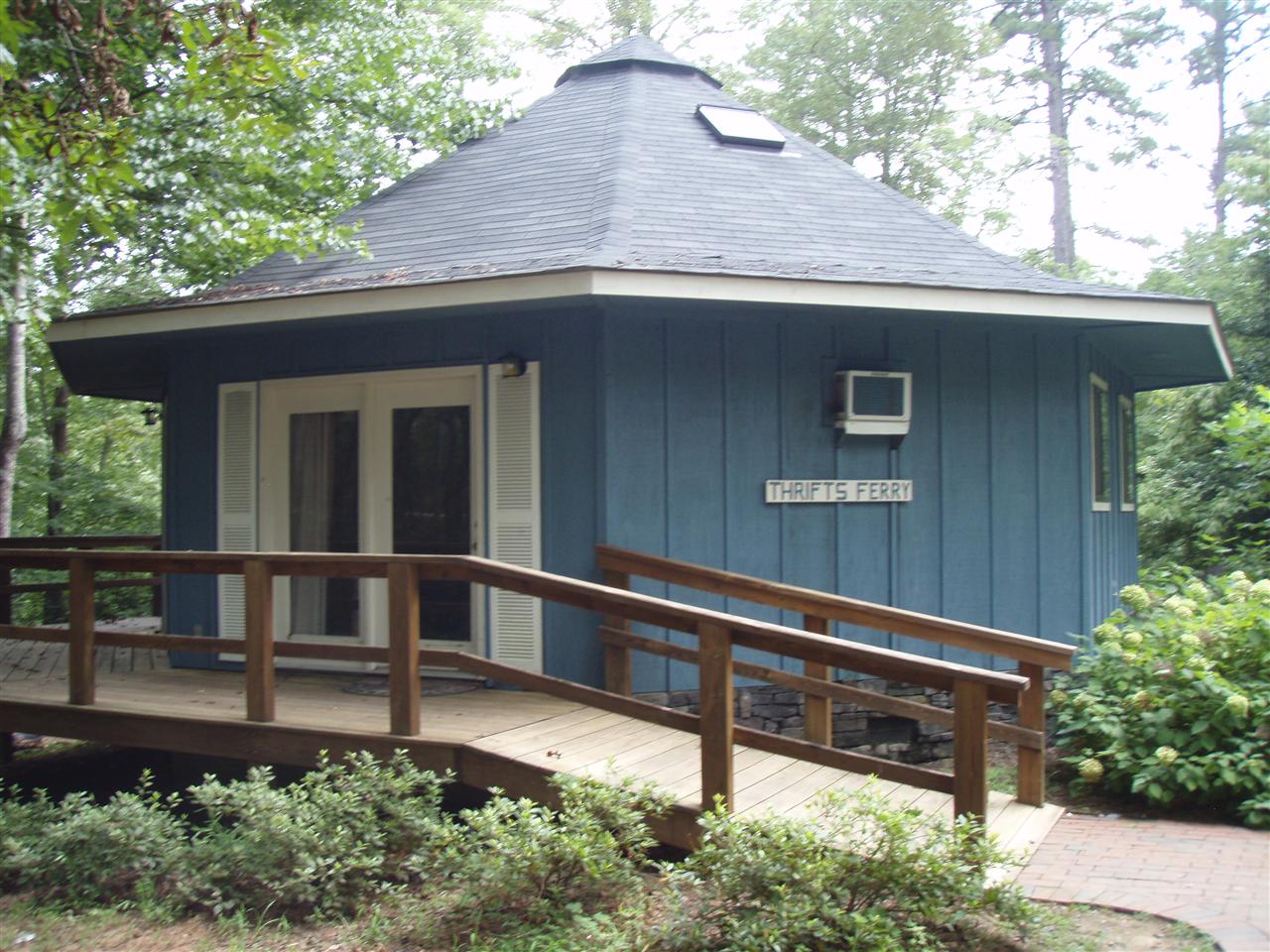 Min & Ian decided that as Forest folk ,we should cook on an open fire ( Completely forgetting the area had been deluged with rain a few hours earlier ) The cabins supply of advertising leaflets, several brow bags & some kitchen roll fell victim to their friutless efforts.
Dinner was eventually served in the kitchen, via the electric oven..Huckleberry Finns we ain't !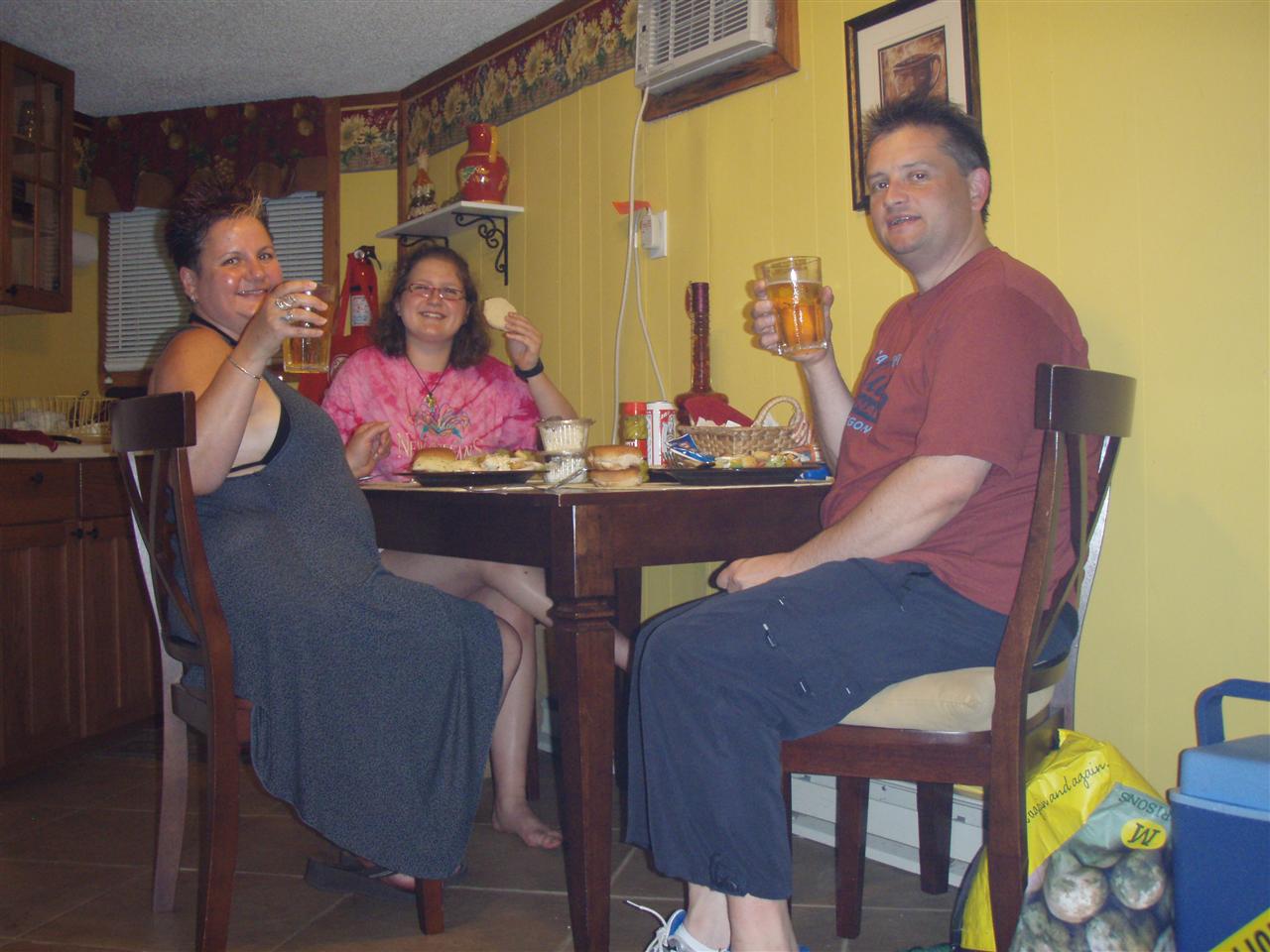 Well dear reader, Min & I are off to our little creaky beds in the attic, Ian gets the Sofa..

More tomorrow if the bears don't get us : )
---
Day 13 :Ian's stairway to Tallulah's Falls. (Tuesday 3rd August 2010 )
Day 14 :DELIVERENCE..Wildwater on the Chattooga. (Wednesday 4th August 2010 )
Day 15 :Up Sh**t Creek, we forgot a paddle. (Thursday 5th August 2010 )
Day 16 :Choo choo, Train & Rail adventure (Friday 6th August 2010 )
Day 17 :Dollywood or bust! (Saturday 7th August 2010 )
Day 18 :Cave bears...Ugg (Sunday 8th August 2010 )
Day 19 :Ribs 'n Bibs (Monday 9th August 2010 )
Day 20 :Goodbye from the windy city.. (Tuesday 10th August 2010 )