Holiday USA 2010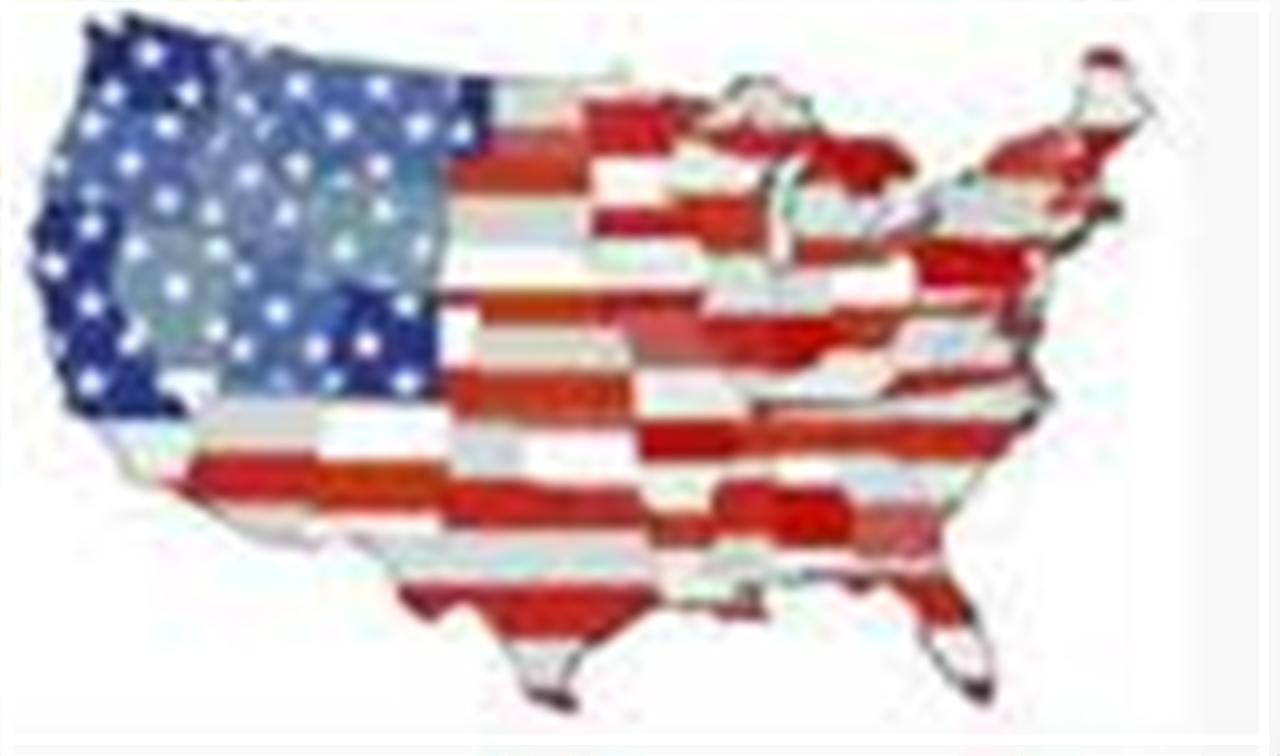 Show all days on one page (a long download!)
Day 1:Houston without a problem (Thursday 22nd July 2010)
Day 2 :The Vecks have landed... (Friday 23rd July 2010 )
Day 3 :Ferry across the watery stuff (Saturday 24th July 2010 )
Day 4 :Cajan Jack's Swamp and beyond.. (Sunday 25th July 2010 )
Day 5 :Po Boy, On Bourbon Street. (Monday 26th July 2010 )
Day 6 :As far south as you can get in Louisiana and no sign of oil! (Tuesday 27th July 2010 )
Day 7 :1 year of wedded bliss, well neither of us has committed murder!.........yet (Wednesday 28th July 2010 )
Day 8 :Magic Macys amazing Breakfast & tour. (Thursday 29th July 2010 )
Day 9 :The Vecks have left the building..Uhh Huu ! (Friday 30th July 2010 )
Day 10 :Ian breaks another car on the way to The Grand Ole Opry! (Saturday 31st July 2010 )
Day 11 :Centre Stage at the Checkout.. (Sunday 1st August 2010 )
Day 12 :Its a country life at Thrifts Ferry. (Monday 2nd August 2010 )
Day 13 :Ian's stairway to Tallulah's Falls. (Tuesday 3rd August 2010 )
Day 14 :DELIVERENCE..Wildwater on the Chattooga. (Wednesday 4th August 2010 )
Day 15 :Up Sh**t Creek, we forgot a paddle. (Thursday 5th August 2010 )
Day 16 :Choo choo, Train & Rail adventure (Friday 6th August 2010 )
Day 17 :Dollywood or bust! (Saturday 7th August 2010 )

Goodbye Dolly, Poor Ian had to drive 4 hours to Cave City our next stop.
The terrain whilst slightly more hilly & green, is still a drag.
The hotel, a Best Western special was about the best thing in in the town.
Cave City is a mess of gas stations, convenience stores , Motels & dusty gift shops.
Next stop Mammouth Caves USA..we passed some very tame deer in the Mammouth Caves national park.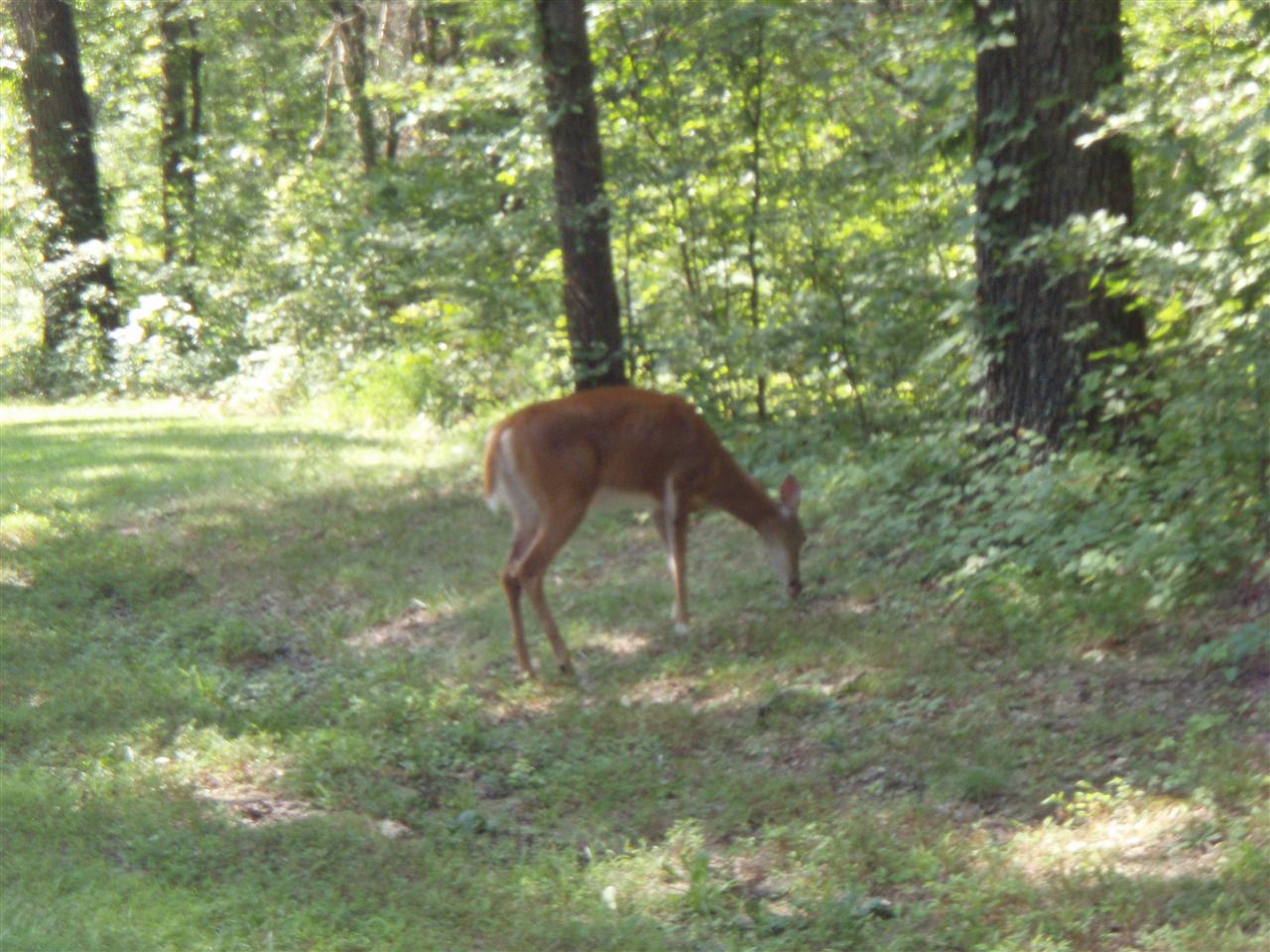 We signed up for a 2 hour historic tour, promising us a 2 mile round trip taking in the highlights.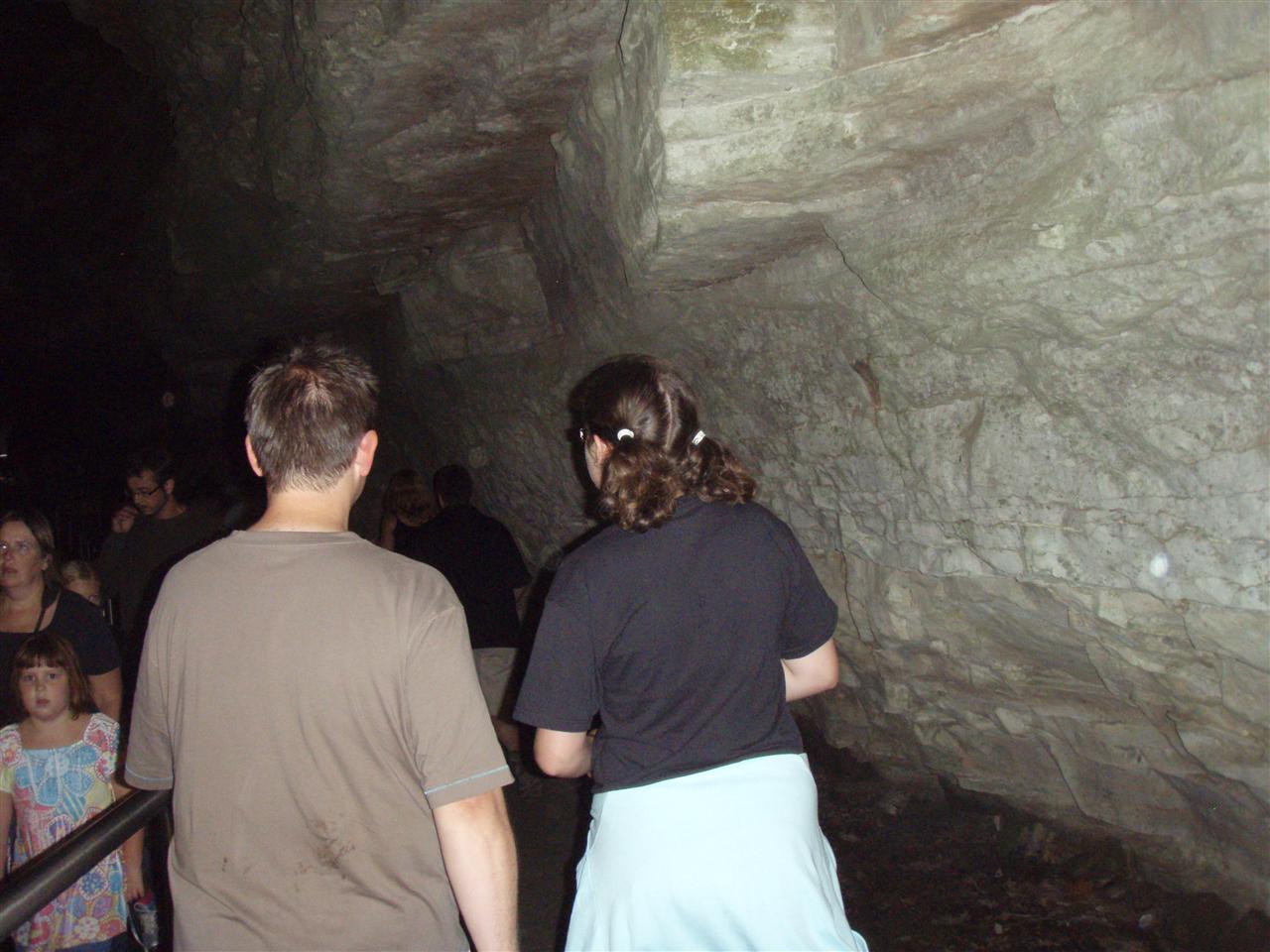 The caves still bear relics of the mining which took place in the pionereer days, Chemicals were processed underground to help make cheap gunpowder.
Min Commented that the caves reminded her of Uncle Freds cellar , she was expecting a cat to appear from behind any boulder!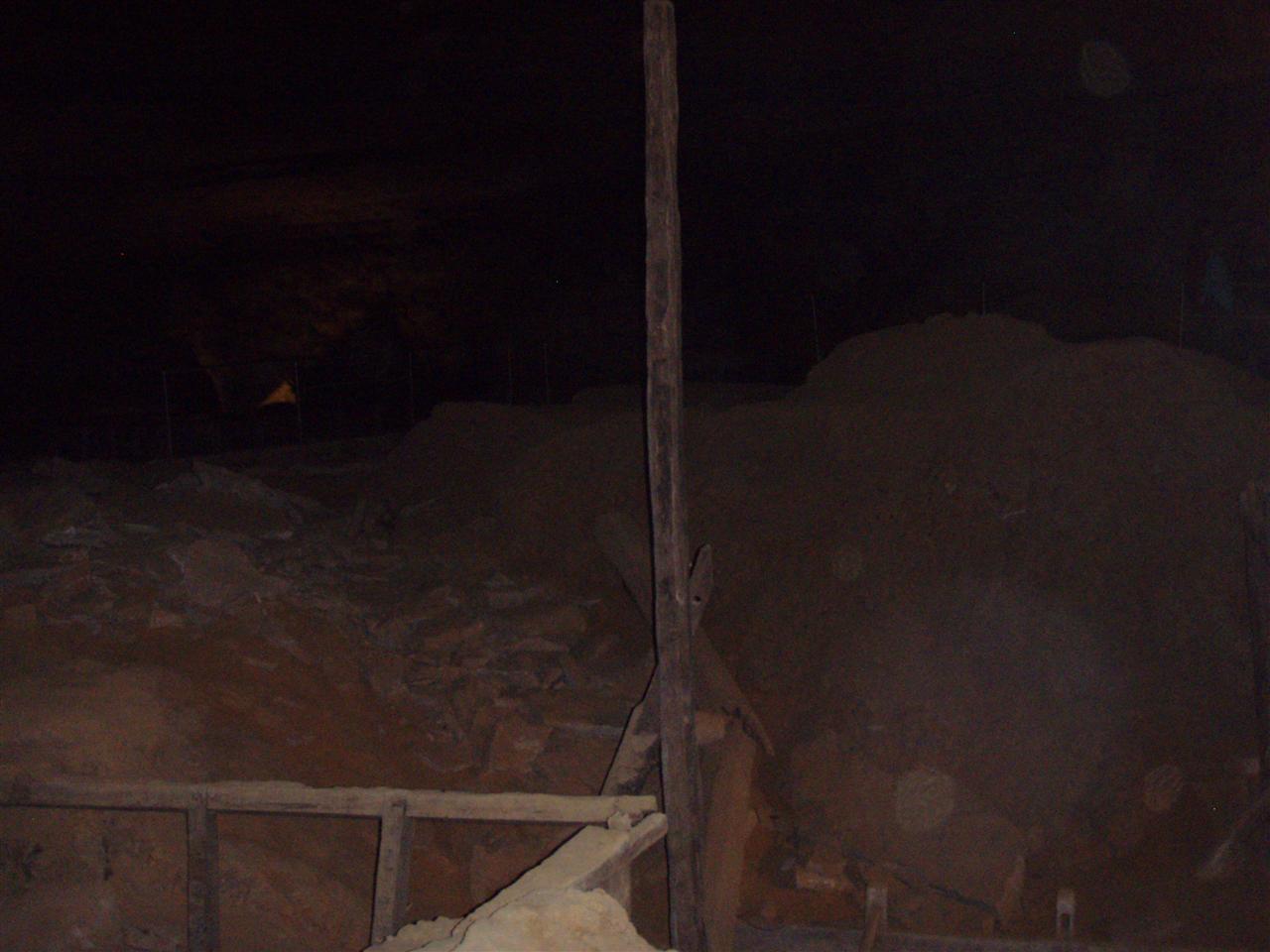 Our guide Steve took us and some 60 other cave enthusiasts through the natural tunnels.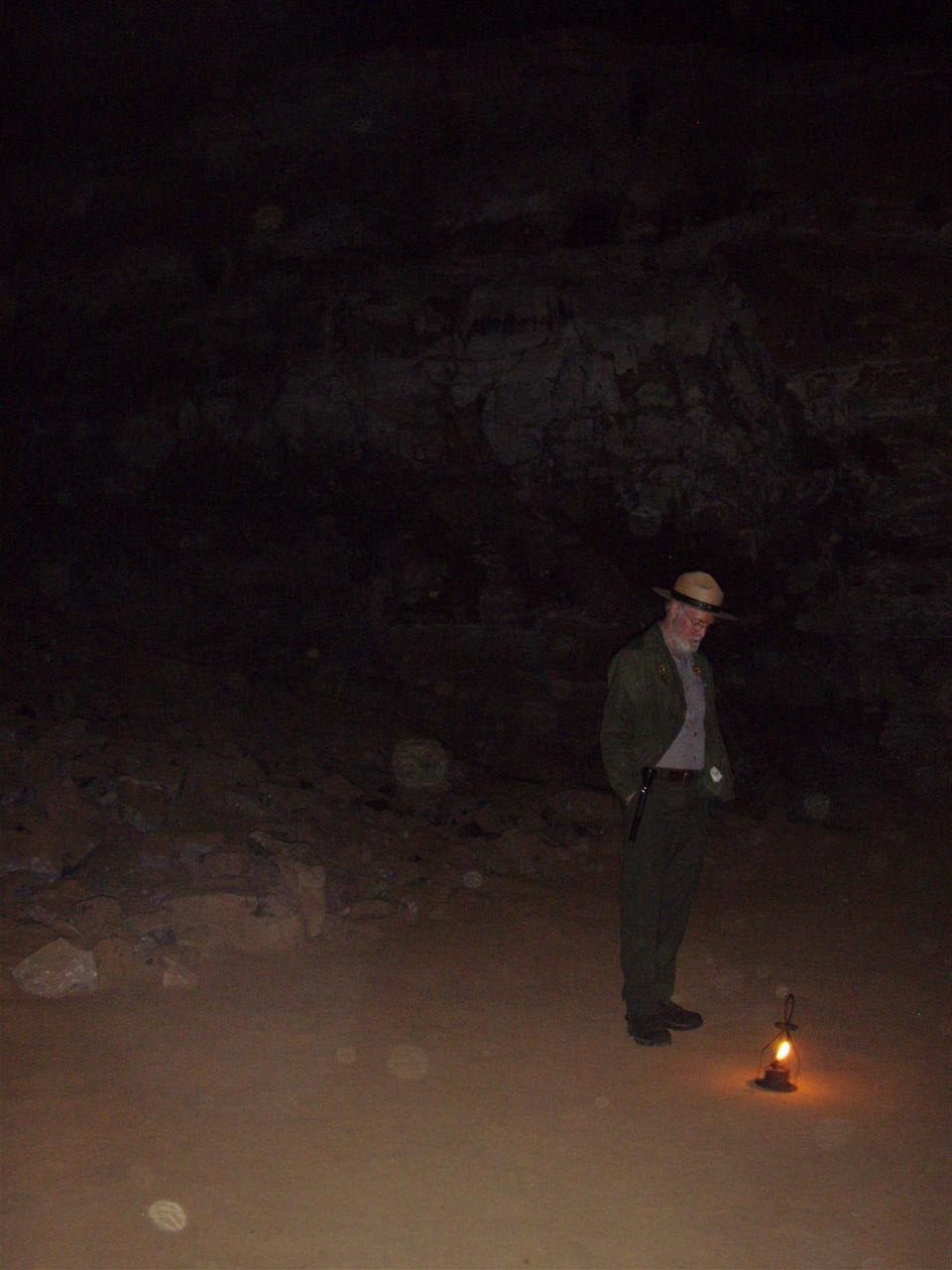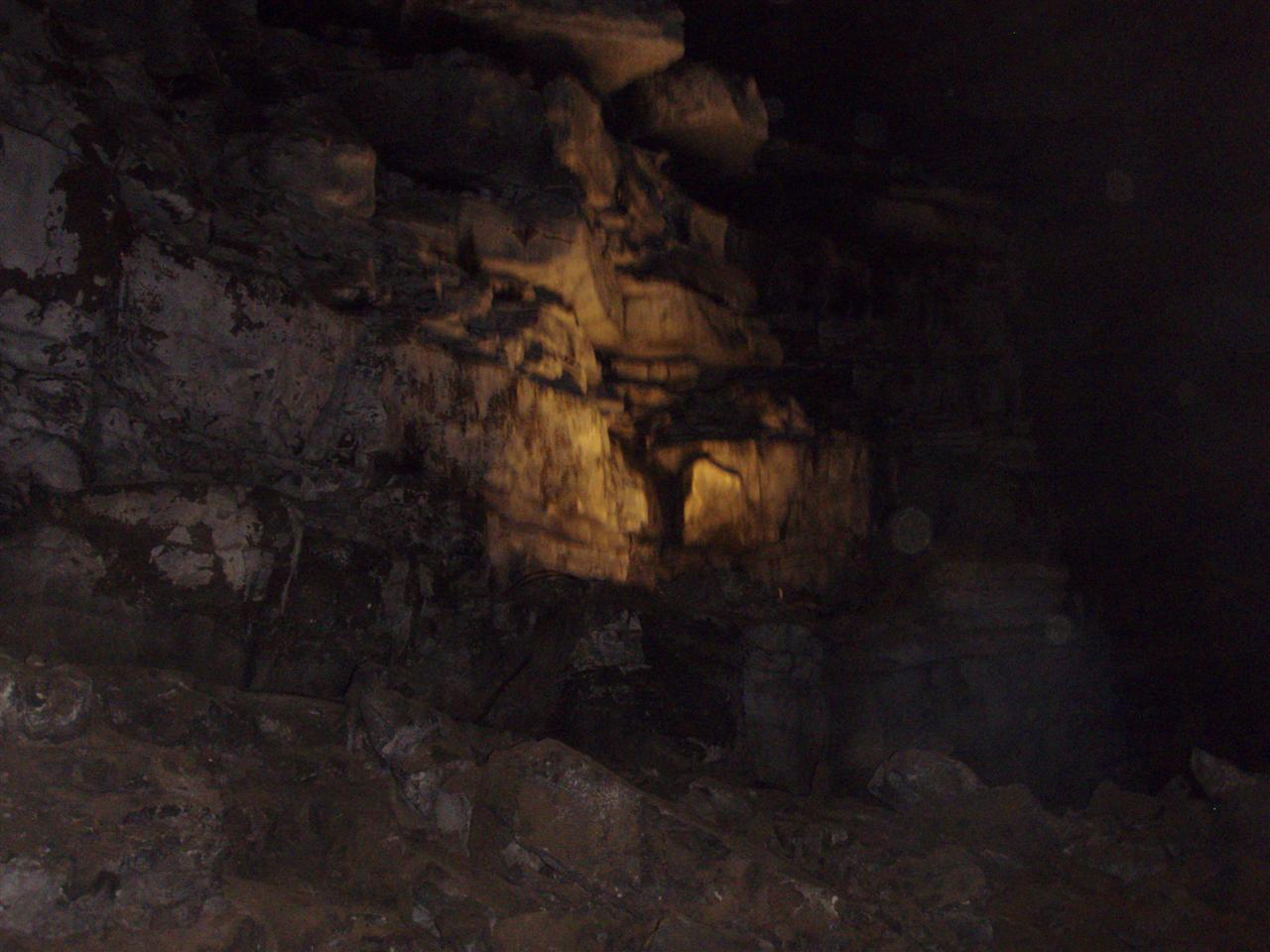 We saw the "Rotunda" a wonderful circular chamber formed in the limestone, by swirling waters over the millennia.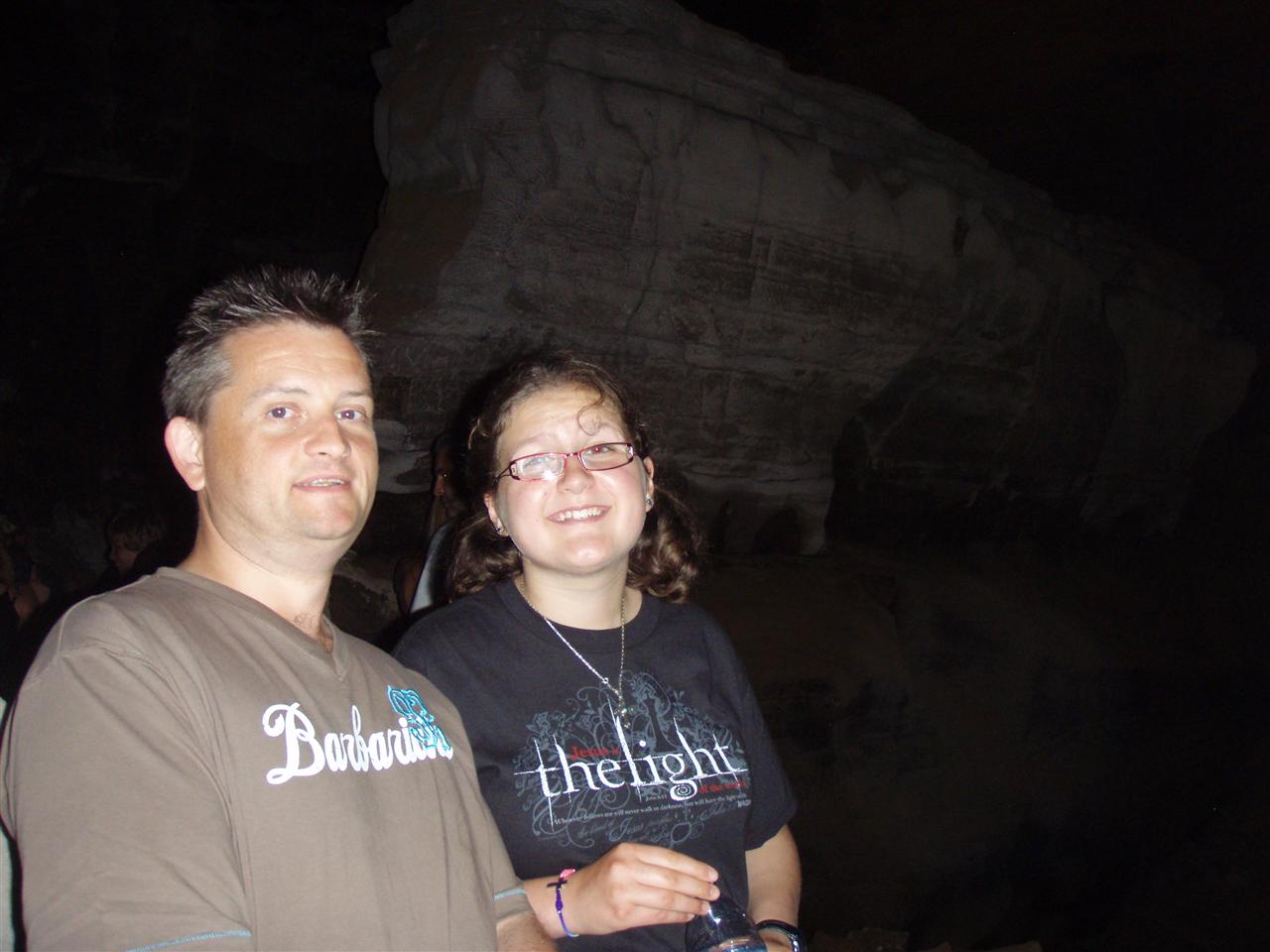 Half Dome & Fat mans Misery , a narrow switchback cave, were other exciting features..amazingly half a dozen bogs were plumbed in during the 1960's at the half way point!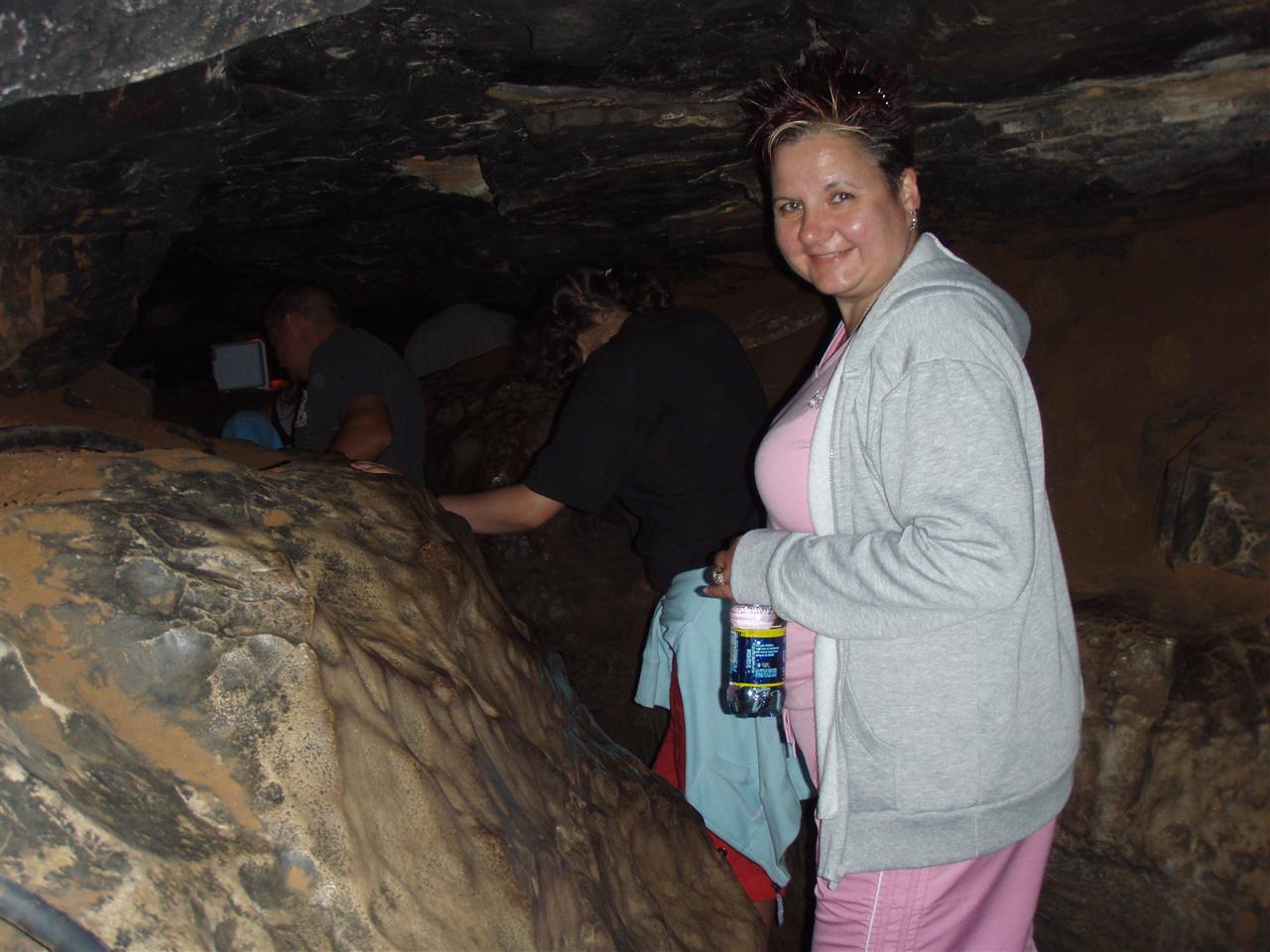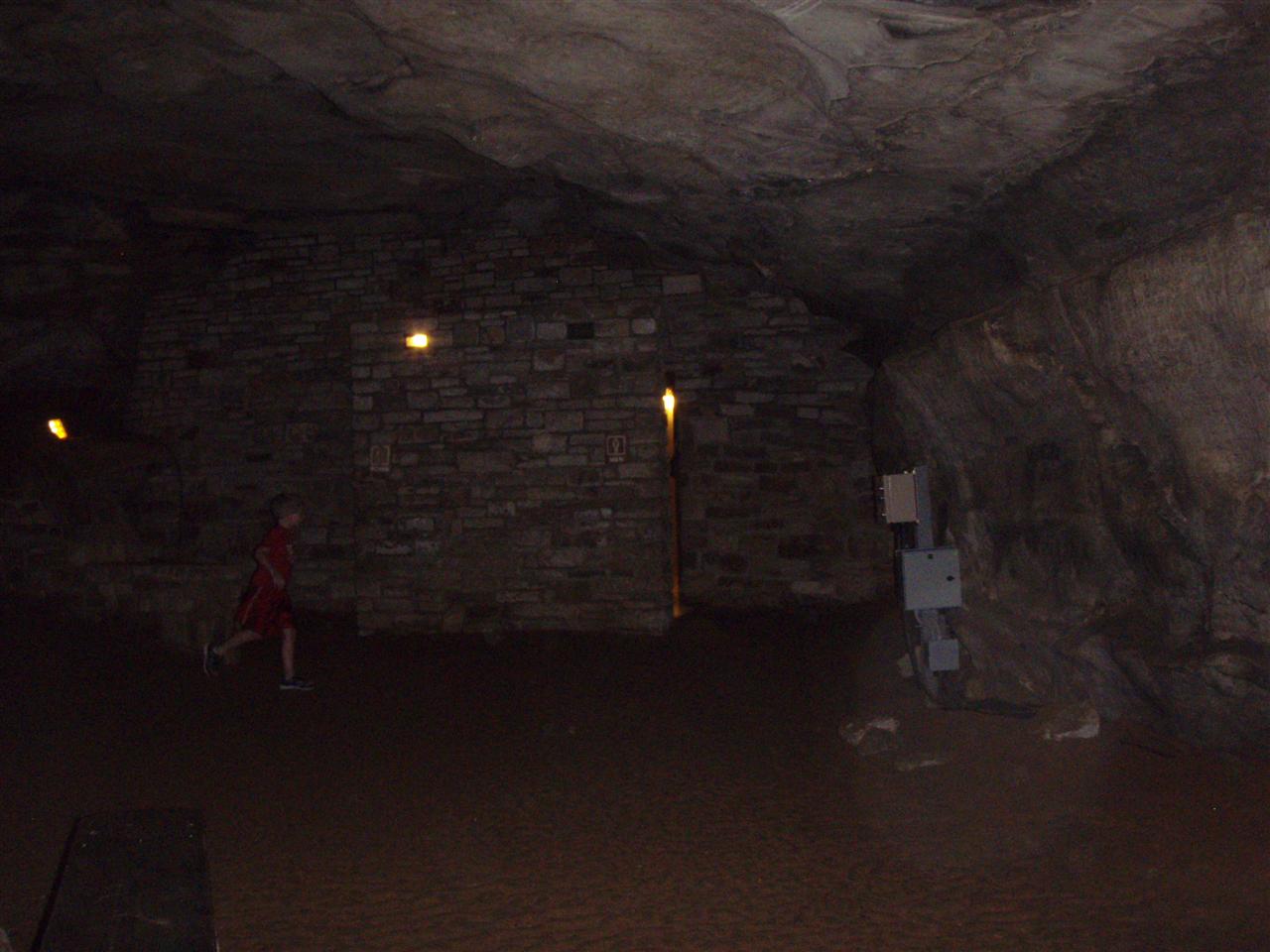 We emerged from the gloom via a tower of 154 stairs & a series of slopes.
The humid air hit us in the face like a wet sock..lovely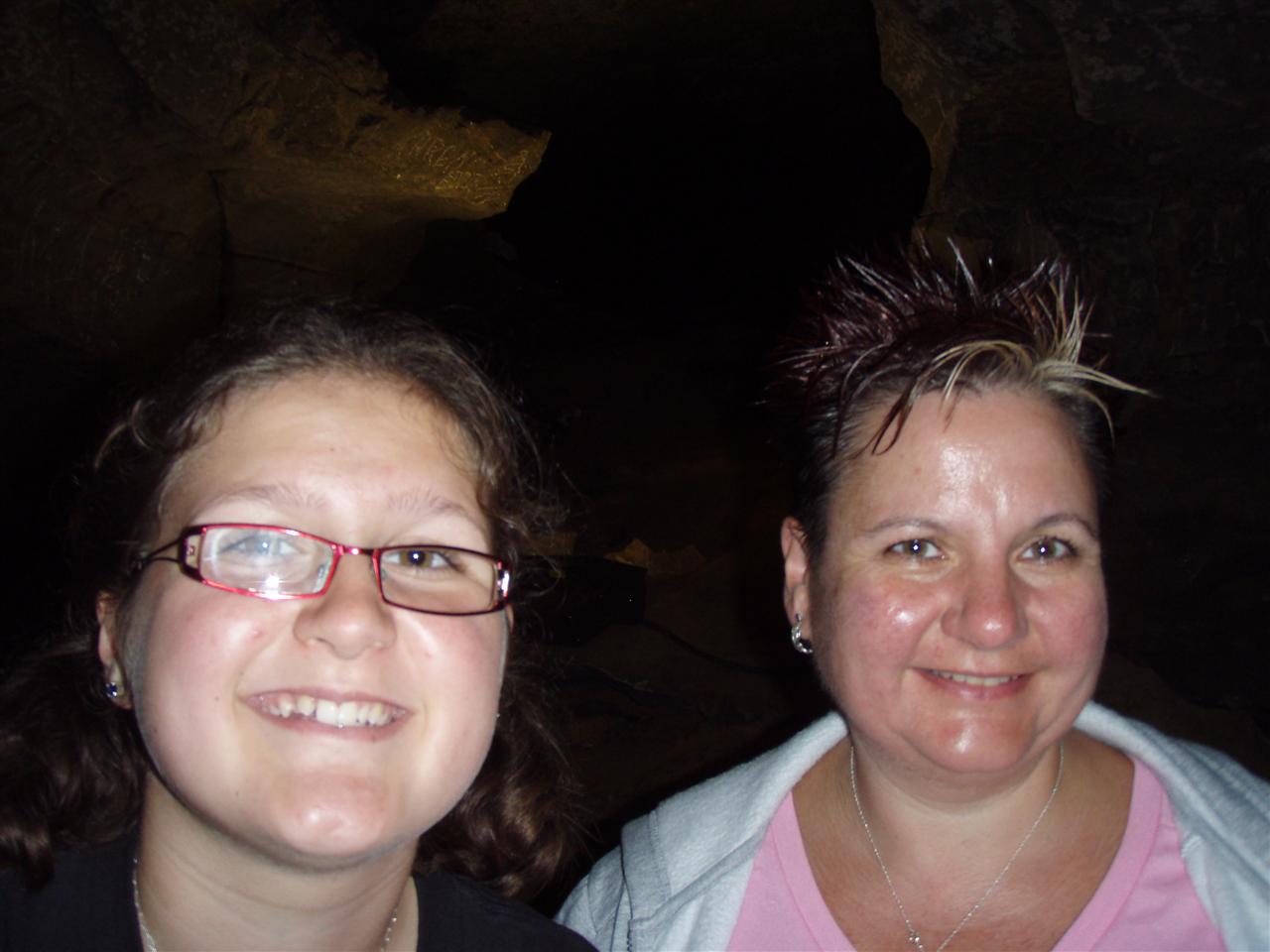 Back at the car we asked Maureen to direct us to an Indian in the town" Bowling Green" Kentucky..The Taj Palace has so far proved to be a great watering hole..The wine list proves a puzzler, we suspect some joker volunteered to translate from another language..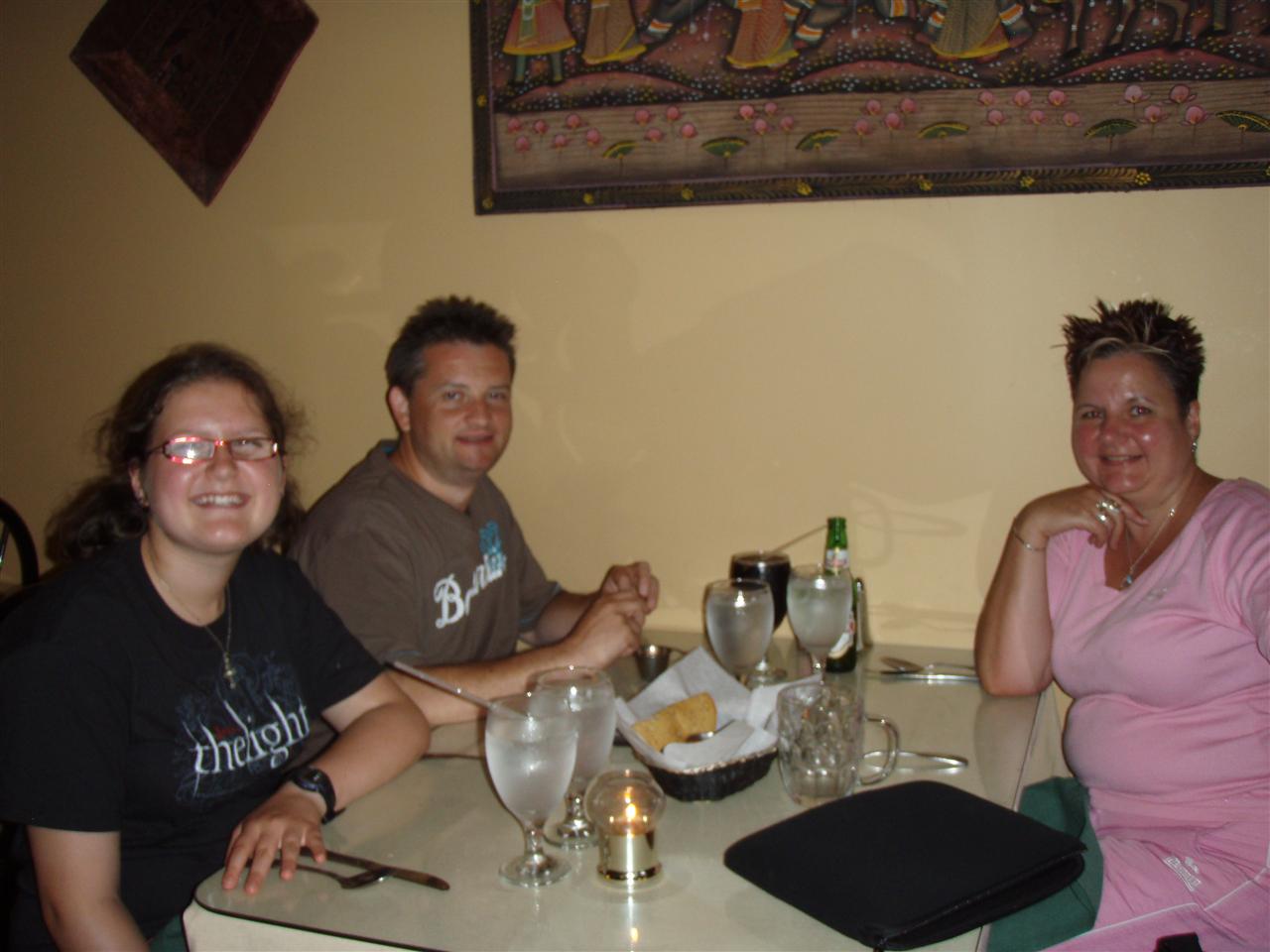 We await our main course & another installment from our waiter who has a relative in Reedingbarks..( Maybe Reading, Berkshire??)

All being well we should enjoy a restful night beside the Kentucky version of the M25.

Goodnight reader xx
---
Day 19 :Ribs 'n Bibs (Monday 9th August 2010 )
Day 20 :Goodbye from the windy city.. (Tuesday 10th August 2010 )